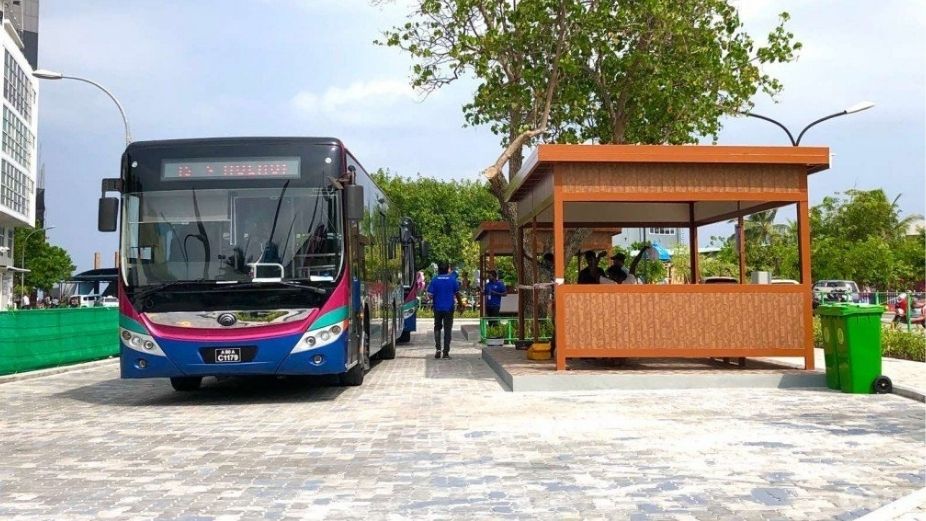 Maldives Transport and Contracting Company (MTCC) have started providing bus service to Hulhumale second phase on 1st October 2021. The decision to provide bus services to Hulhumale's phase 02 was taken after a discussion between MTCC, Hulhumale' Development Corporation, and the Transport Ministry. The main objective of this discussion was to address the issues faced by the people in terms of transportation and to find effective solutions for it.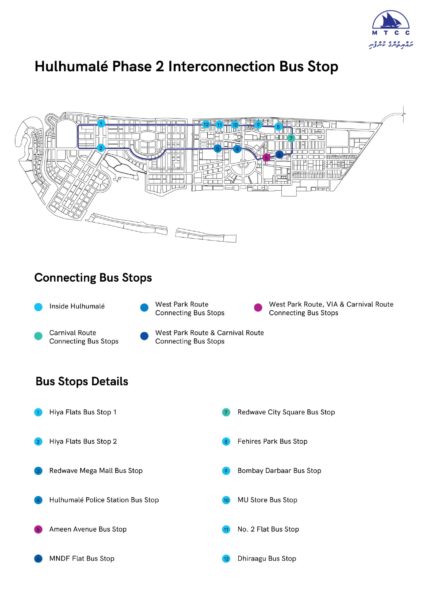 Hence, the current bus services have been expanded from operating in Hulhumale phase 01 to Hulhumale phase 02. Due to this, changes have now been made to the bus routes and the following bus routes are now being used.
Hulhumale – West Park Route
Hulhumale – Carnival Route
Hulhumale – VIA Bus Route
Hulhumale – Neighborhood 1,2, and 3 route
MTCC is now working on bringing additional buses to improve the services they are providing. Their focus is to provide an easy and convenient transportation service to everyone.