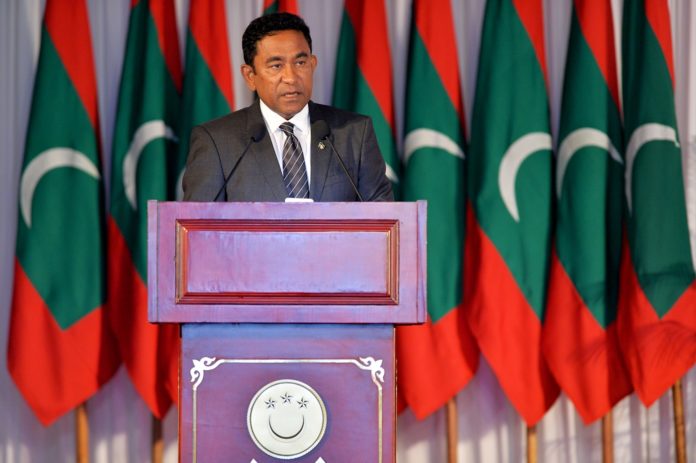 A new company titled 'Business Center Corporation Limited' (BCC) has been formed this week by Presidential Decree in order to provide support and assistance to small and medium businesses.
The 100% government owned company reportedly has a capital of MVR 50,000,000, in 5 million shares of MVR 10 each. The objective of BCC is to operate SME related business centres, and to promote and support SME's throughout the country.
Business Development Center (BDC) is already in operation to assist SME's in a similar capacity, and the Ministry of Economic Development has stated that despite the forming of BCC, BDC will continue to provide their service to SME's at no cost.