Being the owner of popular karaoke video app TikTok and Toutiao, Bytedance is valued at USD 75 billion which was valued previously at USD 72 billion by Uber. 
The brand was crowned as the world's most valuable startup after the USD 3 billion investment by SoftBank. It is a make achievement for Bytedance to be on the top while having so little presence outside China. Uber reported that by considering the IPO for the next year, the company November be valued at USD 120 billion.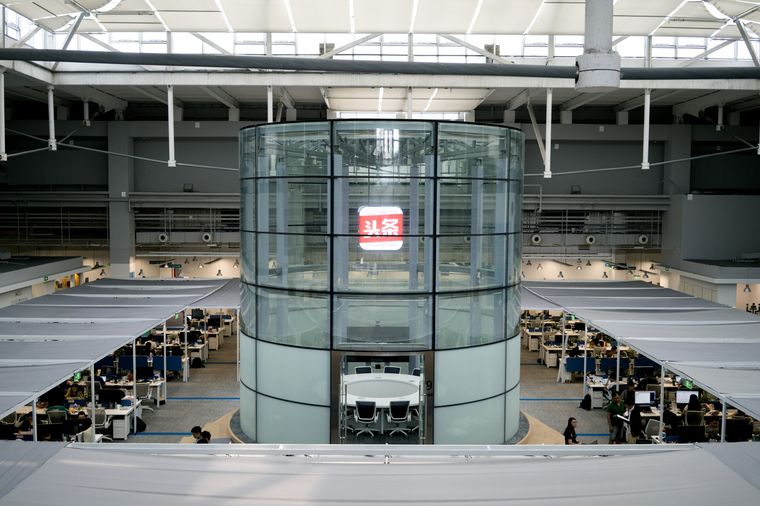 TikTok was acquired as Musical.ly during November 2017 and, merged into Bytedance's own Douyin service. TikTok has been a major sensation among teens in the west as Musical.ly had already hit the milestone of 100 million monthly active users. According to Sensor Tower, TikTok was the world's most downloaded IOS app in the first quarter of 2018. TikTok now boasts over 300 million monthly active users. Hence, Facebook is also looking to create another standalone app to compete with TikTok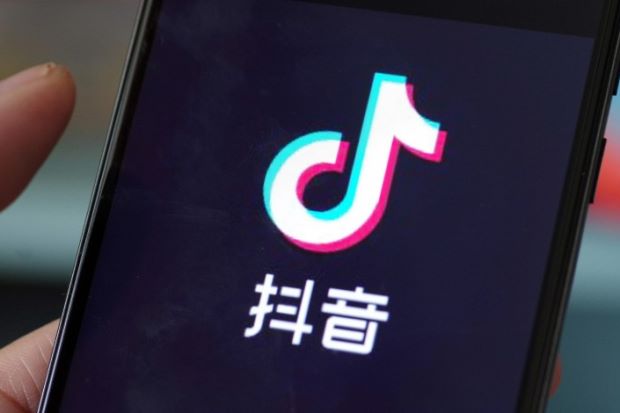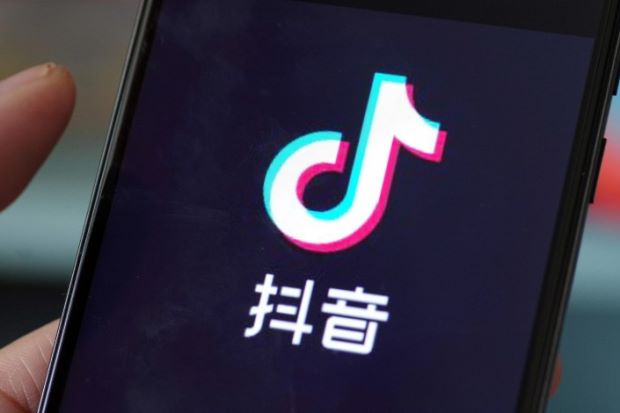 Moreover, Toutiao is also one of the most prominent apps in China which uses Artificial Intelligence (AI) to aggregate and recommend new stories which make money for Bytedance through advertising in the feed. Toutiao now has more than a hundred million users and, hence made USD 2.5 billion last year which is highly successful compared to other startups in its position.
Besides, Toutiao and Byte dance have fallen foul of Chinese government censors this year where it was temporarily removed from app stores for colliding with core social values. Hence, Bytedance founder and CEO Zhang Yiming published an open letter apologising for "publishing a product that collided with core social values". 
TikTok is also famous in the Maldives as a short-video social platform and is used by numerous people.