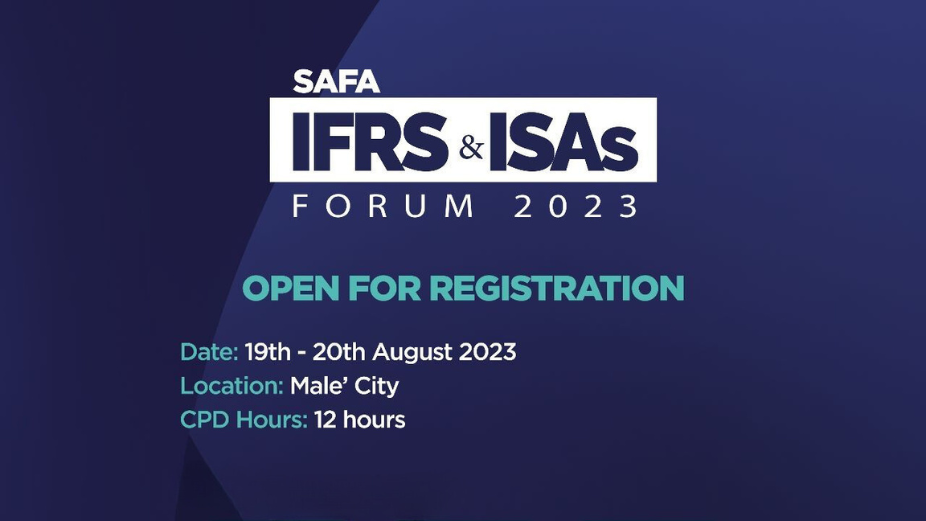 The Institute of Chartered Accountants of the Maldives (CA Maldives) has announced plans to organise a special technical forum tailored for accounting professionals in the Maldives from August 19 to 20. The South Asian Federation of Accountants (SAFA) International Financial Reporting Standards (IFRS) and International Standards on Auditing (ISA) aims to equip accounting professionals with the most up-to-date information regarding accounting and auditing standards.
The primary objective of the forum is to provide essential knowledge to accounting professionals, thereby facilitating the further advancement of the accounting field in the Maldives. Notably, the forum will include technical sessions led by members of SAFA as well as local experts. These sessions will concentrate on the latest updates to accounting standards, recently issued regulations, and practical applications of these standards.
The forum organised by CA Maldives targets its members, individuals working in accounting professions, and accounting students. Registrations for the event will remain open until August 6. Interested participants can secure their spot through the dedicated online portal. It is important to note that a registration fee will be applicable for attendees, with a 10% discount offered to those who register before July 20.
For group registrations of SOEs and other organizations, email info@camaldives.org.