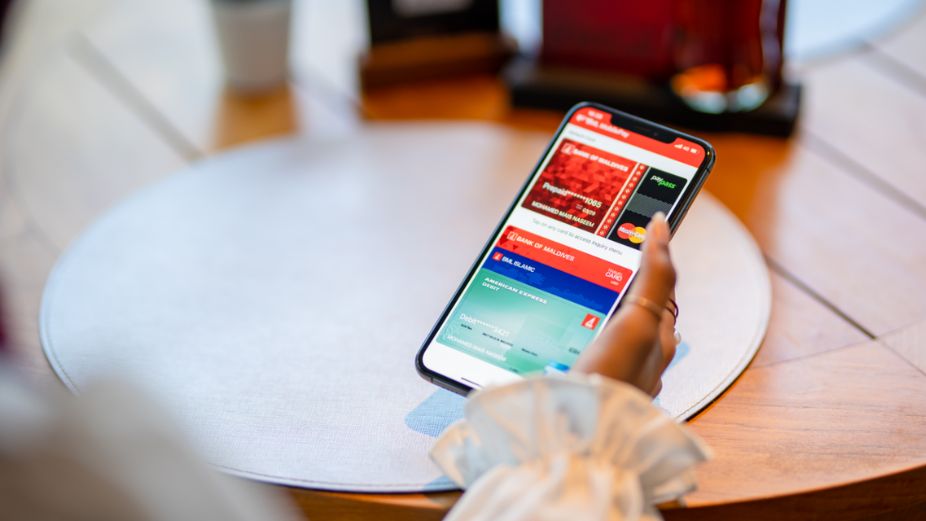 Bank of Maldives (BML) has warned of an increase in scam calling, urging customers to stay vigilant.
According to the bank, attempts have recently been made to get the internet banking information of customers by duping customers through SMS that are called in the name of local media PSM. The bank has also received complaints about some customers losing money by giving the information sought in some such calls and also by giving OTP. In the last five days, two customers have complained of losing MVR 50,000 and MVR 75,000 in this manner.
Mohammad Saeed, Public Relations Manager at BML, said, "In these cases, the scam callers dupe customers and make phone calls in a very believable manner. Then they send a link via SMS to get an internet banking username and password. Some callers have also obtained the email address of the customers and the OTP that comes on the phone through conversations with the customer. Therefore, we urge you to be extra careful about such calls about receiving a big prize or gift. I would also like to remind customers that under no circumstances should you have to give OTP to any agency, including the bank."
BML has also received complaints of the non-availability of goods or refunds after making business payments through online pages, as well as the non-availability of money through dollar transactions with people they do not know.