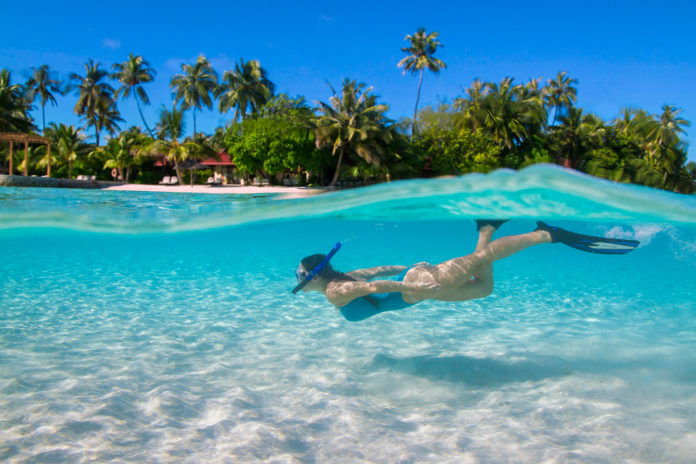 The number of beds used for tourist accommodation in Maldives has reached over 40000 according to the statistics of Tourism Ministry Maldives. As per the latest statistics from the ministry at the end of October, the number of beds reached 40,169.
This is a new record for the tourist bed capacity in Maldives. Last year, 11 new resorts were opened in the country and this year 25 resorts are planned to open, of which some have already been opened. The government announced plans to open 50 new resorts earlier.
As of now, there is a total of 755 tourist accommodation service providers. This consists of 131 resorts, 13 hotels, 460 guesthouses and 151 safari vessels.