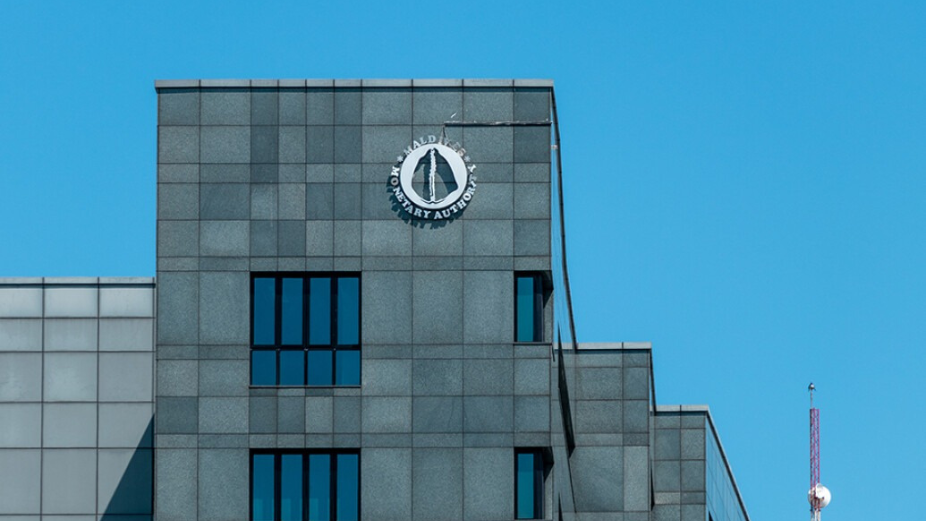 The Capital Market Development Authority is dedicated to upholding the regulations set forth in the Financial Securities Act of Maldives. The authority's role is to regulate the country's stock market and issue securities service permits. Furthermore, they work diligently to protect investors by implementing measures to prevent misconduct in the securities market.
According to the authority's definition of "securities," these are funds or assets provided by multiple investors that are invested in a business or non-profit enterprise. Investors receive their share of profits from these investments. Any transaction involving financial securities must comply with regulations outlined in the Securities Act, and the authority is responsible for enforcing these regulations. The unauthorized operation or advertisement of financial security transactions is prohibited.
In the event of a loss incurred by an investor through an unregistered scheme, the investor may file a complaint with the authority. The authority will then investigate the matter thoroughly and take the necessary steps to safeguard the interests of investors.
For complaints related to losses suffered by investors, submit your complaint via compliance@cmda.gov.mv.