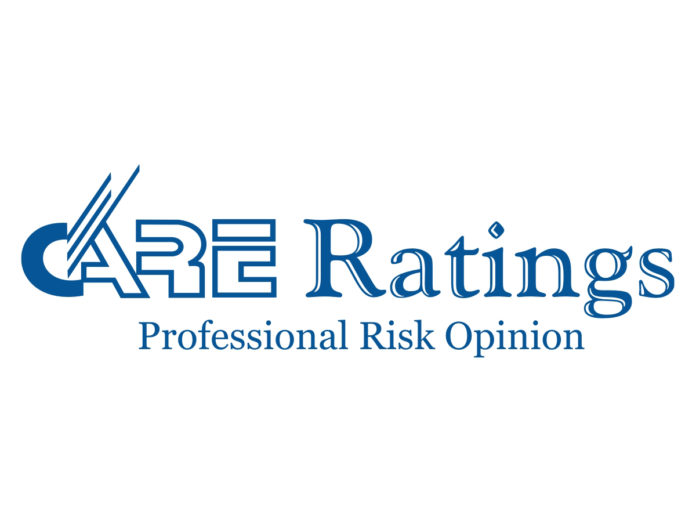 Credit Analysis and Research Limited (CARE), the second largest credit rating agency in India, has closed their Maldives Branch Office.
CARE has been operating in the Maldives based on a license issued by Capital Market Development Authority (CMDA). The company decided not to renew their license 'after review of past operations and future prospects in Maldives', and operations of CARE in the Maldives officially stands closed from the 6th of January 2017.
CARE Ratings, based out of Mumbai, has several regional offices throughout India and has launched their new international credit rating agency 'ARC Ratings' with partners in Brazil, Portugal, Malaysia, South Africa and Mauritius.