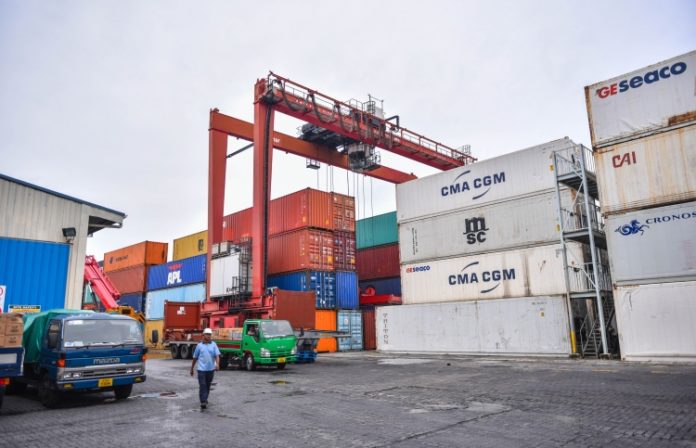 Transport Ministry has increased the cargo clearance hours of  Maldives Ports Limited (MPL) until the start of the Academic year 2019. 
During a press conference held by Transport Ministry on 28th November, the authority has announced the increase in MPL cargo clearance hours till the opening of schools on 13th January 2019. Thereby, the products that do not last long are even allowed 24 hours a day to be carried out of MPL. According to the Ministry, the decision was aimed to provide such products freshly to the public as a priority. The Ministry further stated that new loading and unloading slots were will also be developed in Male' where the project is currently in progress.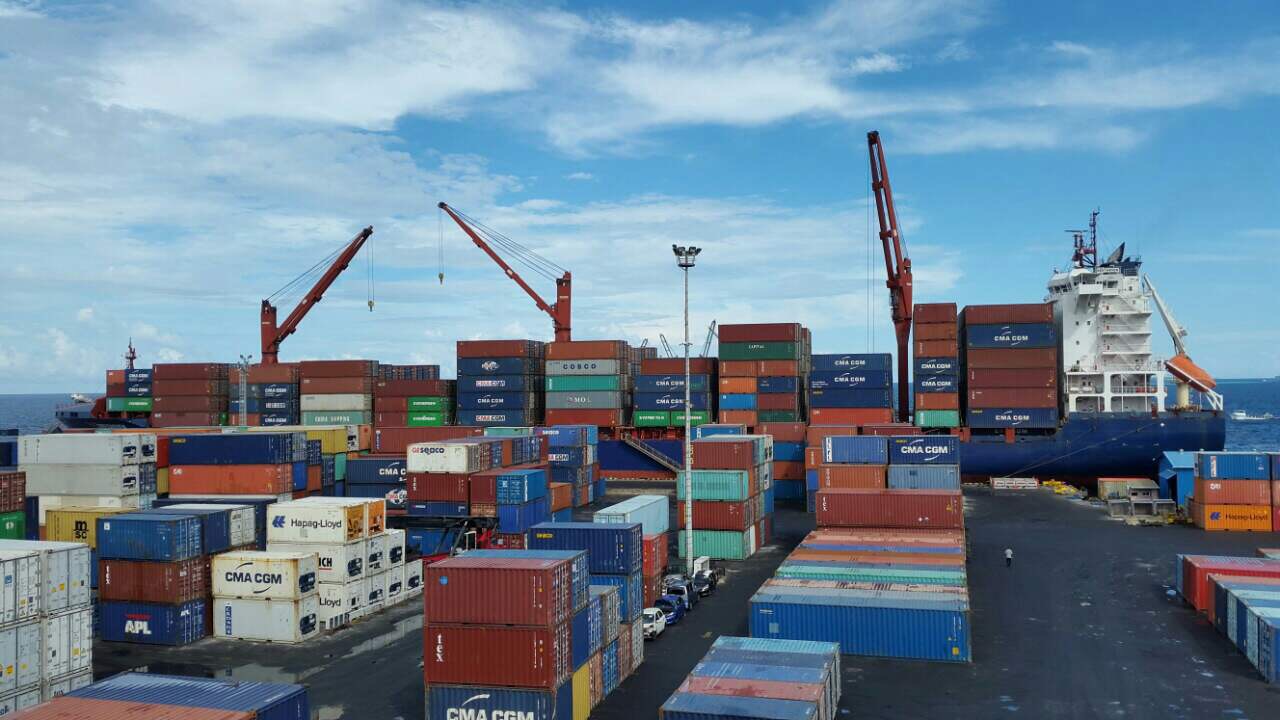 The Ministry outlined that the cargo brought in containers can be carried within Male' from 3 pm in the evening till 6 am in the morning as it was also requested by several businesses. The Authority further stated that the bus stops will also be increased for the bus from Male' to Hulhumale' such as in locations from the ferry terminal to Izzudheen Magu while an expressway will also be enabled from Nirolhumagu to any location in Hulhumale' which will provide a lot of convenience for those who are travelling.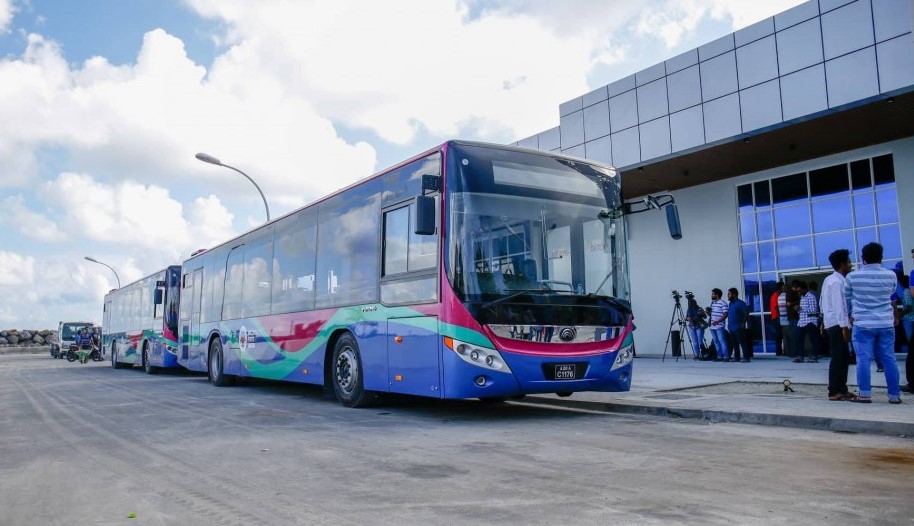 Transport Minister, Honorable Aishath Nahula stated that the plannings have been completed and the projects will start within a short period. And that the plan is also included in the aims of the new government within the first 100 days where this project is included within targets of the first 30 days of reign.