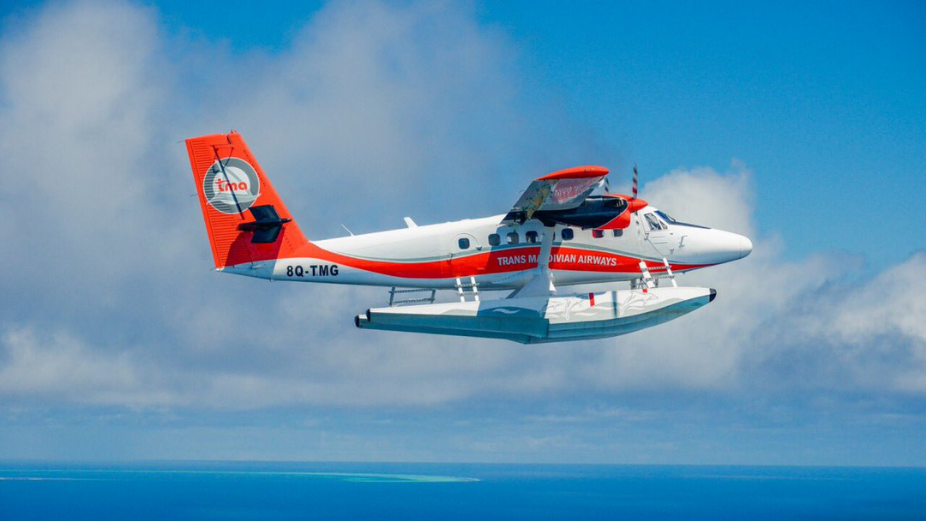 A group of investors led by Carlyle Group Inc. is weighing the sale of Trans Maldivian Airways (TMA), the world's largest seaplane operator. A sale transaction could value the world's largest seaplane operator at as much as $700 million.
According to Bloomberg Asia, Carlyle and co-investors King Street Capital Management and Davidson Kempner Capital Management have held initial talks with advisers for the sale of TMA. A transaction may value the seaplane operator at up to $700 million.
When asked about the company's potential sale, officials from TMA declined to comment on the matter.
TMA has been in the hands of private equity firms in recent years. Carlyle became TMA's majority owner last year after leading a debt restructuring deal, along with King Street and Davidson Kempner.
Founded in 1989 with a helicopter fleet, TMA is the oldest air transfer operator operating in the country, providing seaplane transfer services to a large number of tourist resorts. The company currently offers transfer services to more than 80 Maldives resorts, flying over 1,000,000 passengers per year with the world's largest seaplane fleet. Trans Maldivian Airways services also include photo flights, private charter, excursions, and medical evacuation flights.