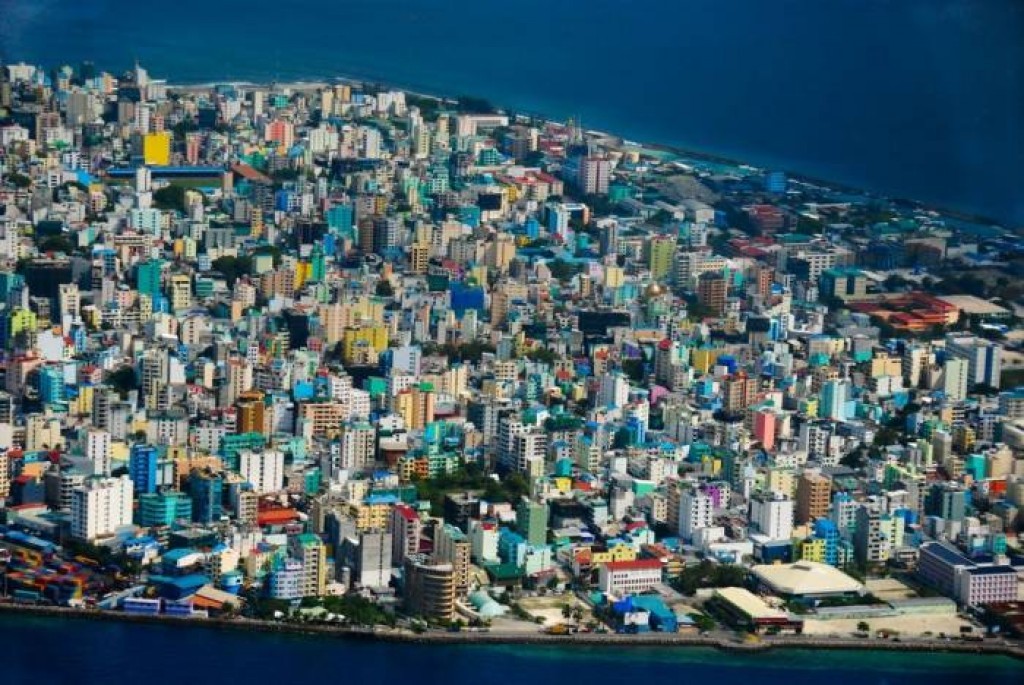 Carpooling service worldwide has shown remarkable achievement in reducing traffic congestion, and traffic congestion is the most abhorrent dilemma surfaced today in the capital of Maldives. Extreme traffic, hazardous congestion, difficult to hire a taxi and repeated honking have propelled the density in Male'. But, could carpooling be some relief to this dilemma? Or is it just another 'taxi app' that is barley surviving?

Recent MIT research has demonstrated that carpooling app (which might not be applicable to Male') has reduced the traffic congestion, and successful use of ride-share apps like Uber and Lyft could reduce the number of vehicles on the road by a whopping 75% without slowing down travel. According to the research, the algorithm developed by MIT indicated that 2,000 four-person cars could cover nearly all (95%) of the demand for taxis in New York City, with an average wait time of less than three minutes. This further means that the algorithm can reroutes vehicles based on passenger requests and assigns idle cars to high-demand areas. That would also speed up service by up to 20%.
Although no rigorous solution has been developed to address Male' City congestion problem and voluntary carpooling initiated by taxi drivers has been in-action to some extent, it is maybe the right time to start carpooling services in Male' city. However, this might not solve the bigger problem. Still, there may be change afoot. For instance, in 2015, Lyft reported that 50% of its San Francisco rides and 25% of those in New York were covered by less expensive carpool options. And, both Uber and Lyft have tested discounted monthly passes for carpool customers.