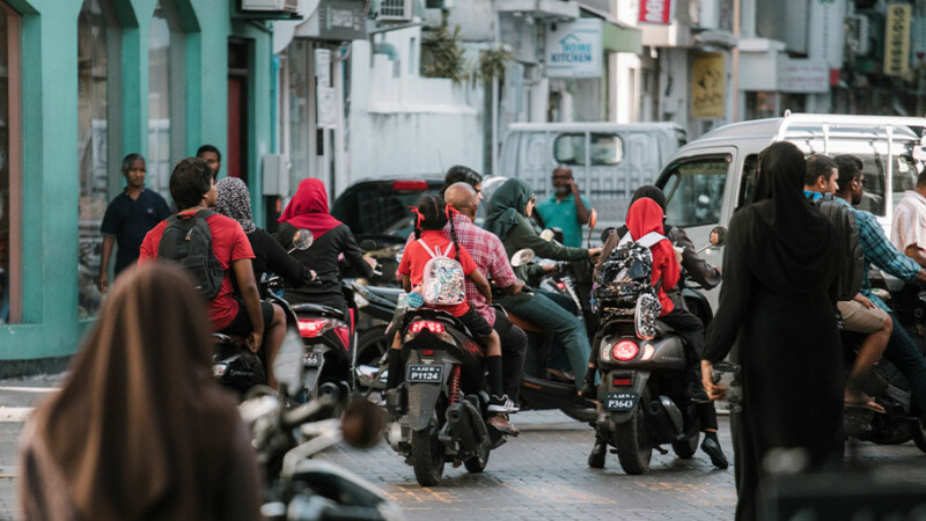 Maldives Bureau of Statistics (MBS) has released the temporary results of Census 2022 citing that the Maldivian population grew by 16,897 locals and 33,527 foreigners over the last 8 years.
According to the statistics published by MBS, the current total population of Maldives is 452,495 compared to the population of 402,071 in 2014 showing an increase of 50,424.
The population counted so far in the census is 89% of the registered population as per administrative records of the Maldives. Maldivians living abroad are also among the registered population.
MBS further stated that the foreigners numbers only represents 65% of the total immigrant population as shown by immigration records. Therefore, the bureau is currently collaborating with employers who have brought expatriates to complete the census of immigrant population.