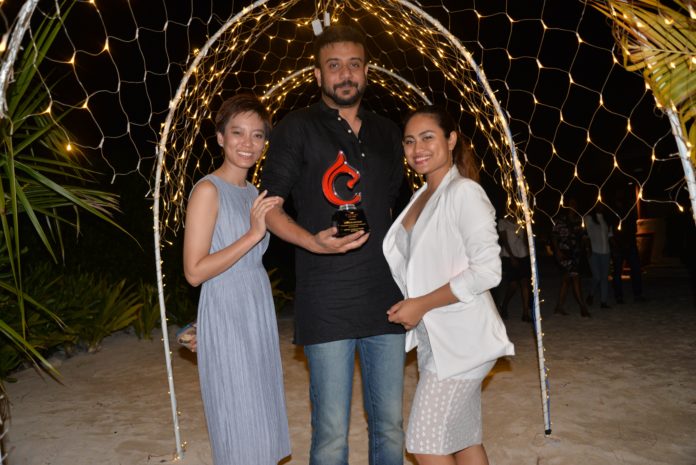 Centara honors its top-seller Destination Management Companies by holding their annual DMC Top Seller Awards night. Top 10 travel agencies of the two Centara properties in the Maldives were given awards to recognize their contribution towards Centara Grand Island Resort & Spa Maldives and Centara Ras Fushi Resort and Spa Maldives.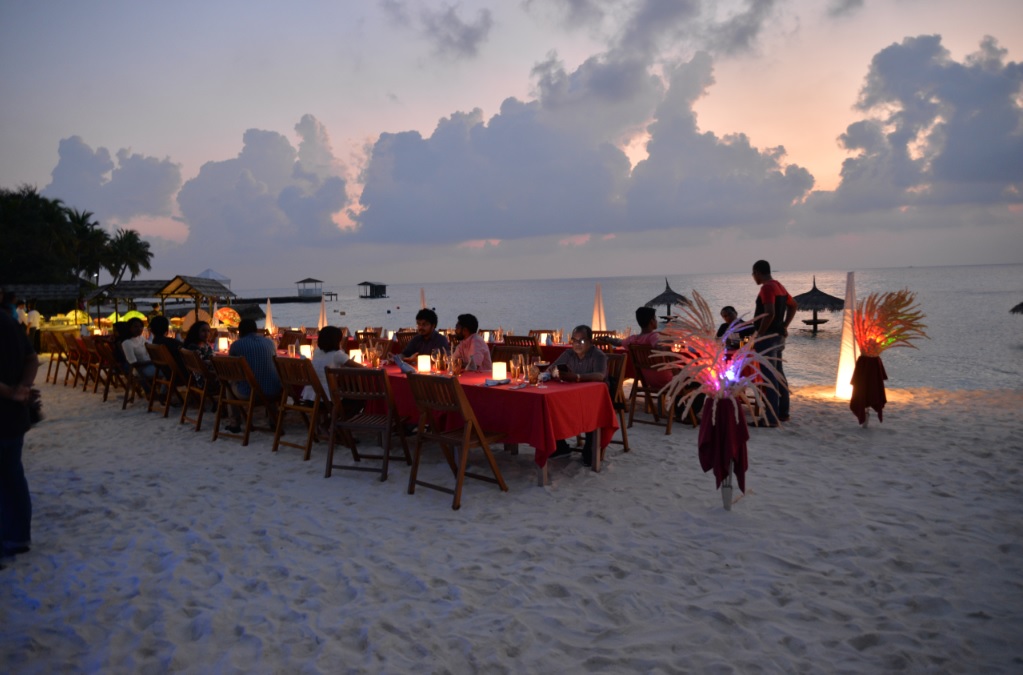 Viluxur Holidays Pte Ltd won the top seller award, followed by Trav Maldives and then Reollo Travel in third place. Centara awarded the top 10 performers for the year 2017;
Viluxur Holidays Pte Ltd
Trav Maldives
Reollo Travel
Alpha Maldives
Crown Tours Maldives
Travel Centre Maldives Pvt Ltd
Travelers Street
Inner Maldives Holidays
Capital Travel and Tours Pvt Ltd
Travel Connection Maldives
All attendees of the event thanked Centara for recognizing the hard work the agents have done and appreciated the close relationship Centara has always had with them.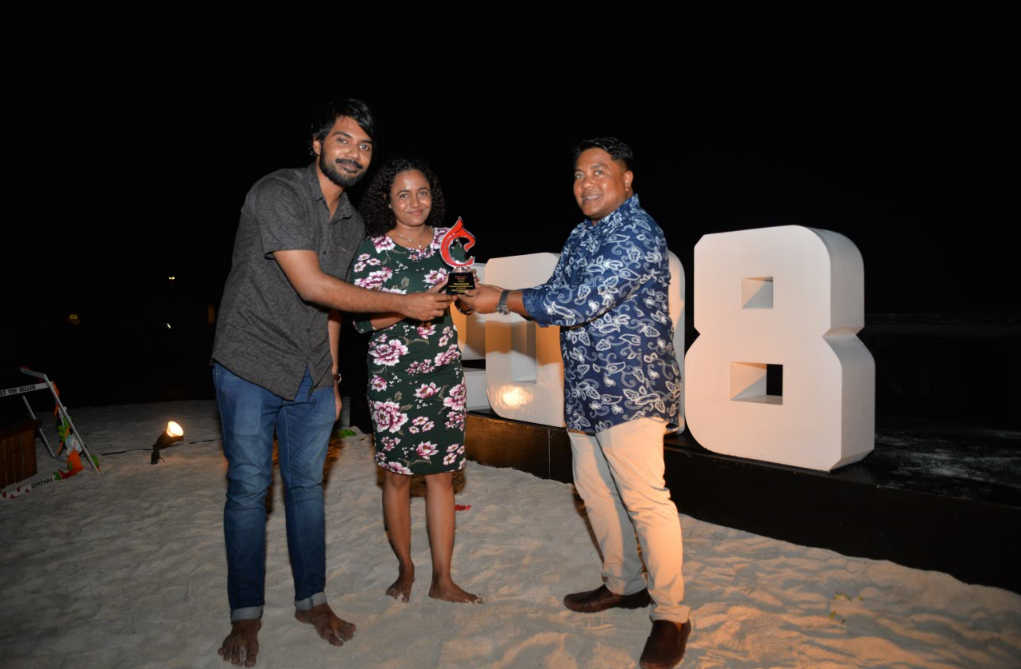 Anu Jacobs, General Manager of Alpha Maldives said, "We would like to thank, Centara Hotels & Resorts (Maldives) for choosing Alpha Maldives as a preferred partner. It has been a great pleasure working together and we highly appreciate the mutual support. We look forward to more successful business years together"