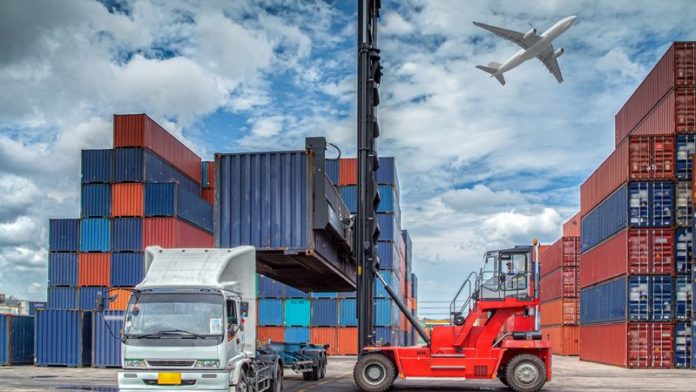 Centurion Pvt Ltd a company that imports goods and provides logistics solutions has announced that they are going public (PLC) and their shares are now available fr purchase in the Maldivian Stock Market. This would make them the 7th company to be listed in the Stock Market in the country.
Registered and started operations in 2010, Centurion provides shipping and total logistics, is planning to sell 49% of the shares for Rf 25 per share. Their dividend policy is aimed at delivering for their shareholders maximum profit. To achieve this, they are planning to give away 50% of their profits to their shareholders.  "this is an important step taken to ensure that our shareholders receive maximum benefits" speaking to media a spokesperson from Centurion stated.
The company will put up its shares for sale from the 20th of October to the 13th of December and a minimum of 4 shares can be bought by any one shareholder.
With more than 70 operating staff the company has its operations running at three areas in the country. they took this decision to sell share to broaden their operations. With the money received from the sale, they are planning to invest in various capital such as getting new Dhonis for transport along with tug boats, warehouses, barges and a cargo boat.
Previously the Stock Exchange consisted of companies that always have had government shares in them. However, the Stock Exchange is opening its doors for privately owned companies as well.