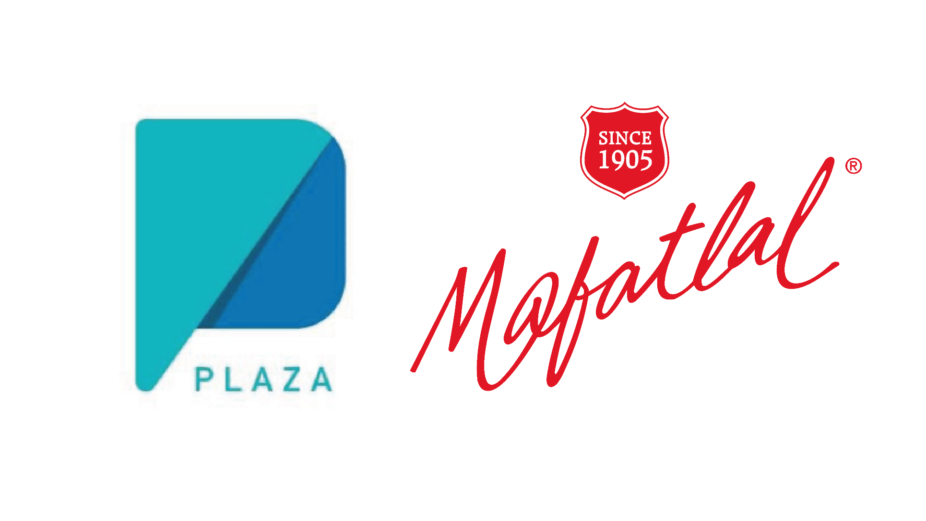 The Chief Executive Officer of Mafatlal Industries Ltd., Mr. M B Raghunath, recently undertook a visit to the Maldives. This visit was hosted by Plaza Enterprises, the authorized distributor of Mafatlal products in the Maldives.
Mafatlal Industries Ltd. is a subsidiary of the Arvind Mafatlal Group and is recognized as one of the leading textile manufacturers in Asia. With over 100 years of experience in the textile industry, the company has established a strong presence in the market.
The Arvind Mafatlal Group is a 118-year-old Indian conglomerate with a diverse range of interests, including Textiles, Rubber Chemicals, Information Technology, Real Estate, E-commerce, and Healthcare. The group is characterized by its strong corporate governance system and effective board leadership, which has allowed it to meet the needs of its customers for many years.
Under the leadership of the fifth-generation Mafatlal family member, Mr. Priyavrata Mafatlal, the group continues to drive innovation and improve its offerings to meet the changing needs of the modern generation in India.
The CEO's trip to the Maldives underscores Mafatlal's determination to broaden its footprint and reinforce its position in the area. The firm is negotiating with Plaza Enterprises to broaden the availability of textiles and uniforms for schools, hospitals and corporations, as well as bath and bed linens for resorts, hotels and guesthouses. Additionally, both companies are exploring the possibility of setting up digital classrooms and STEM labs for local schools. Mafatlal's technology division encompasses School Solutions, B2B Solutions hardware, and Security Surveillance.
The Maldives, known for its beautiful beaches and thriving tourism industry, presents a promising market for Mafatlal's textiles. This visit by Mr. M B Raghunath demonstrates the company's dedication to growth and its commitment to serving customers globally.
Plaza Enterprises Private Limited is a Maldivian-owned company that was established in 1952 and rebranded in 2015. It specializes in importing and wholesale of perfumery and textile products in the Maldives and has outlets in Male and a department store in Addu. Its customers include government offices, private and public companies, resorts, hotels, guesthouses, airlines, and local retail businesses. The company is currently in its third generation of management.