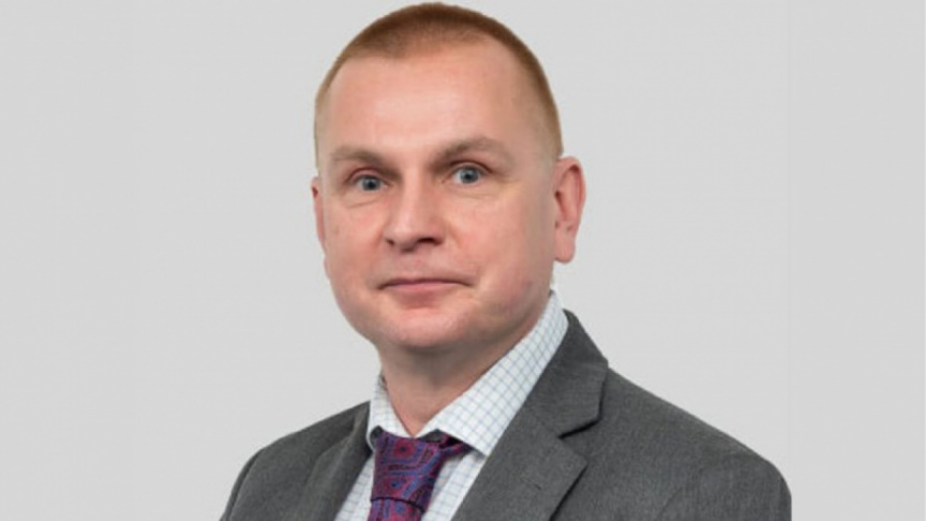 Maldives Pension Administration Office has dismissed its CEO John Grindal for breaching its code of conduct. 
Though the employment contract with Grindal was reportedly terminated due to him having breached the office's code of conduct, no specifics were provided.
Several local media outlets had reported in September that Grindal had been dismissed following complaints of sexual harassment. However, the Pension Office refuted the reports, and said that no sexual harassment complaints had been lodged against Grindal.
Grindal, a UK national with over 25 years of experience in the insurance and pension industry, was appointed CEO of Pension Office in December 2020.
Prior to his appointment to Pension Office, he held executive positions including Interim Chief Actuary at Malta Financial Services Authority, Senior Actuary at the Lloyds Banking Group, and CEO at Compre Group Malta.