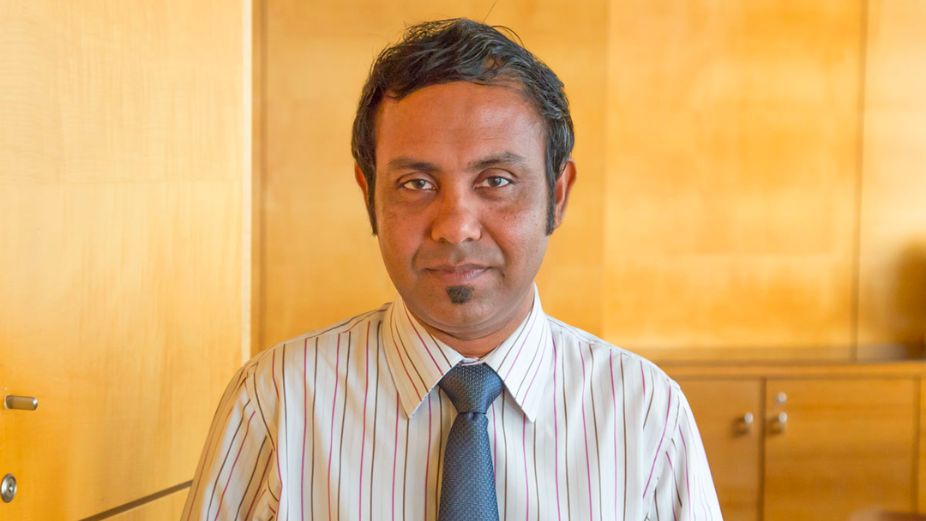 Managing Director of State Trading Organization (STO), Hussain Amr Mohamed Rashad was dismissed from his post on Sunday. In his stead, the Chief Financial Officer of STO, Mohamed Nizam has been appointed as interim head.
Nizam boasts over 12 years of experience with STO, having been appointed to the STO Board in 2020 and previously heading the procurement department before assuming the CFO role.
The President's Office had instructed the Privatization and Corporatization Board to remove Amr from his position as STO's managing director and from the company's board of directors. According to the President's Office, the decision was made as part of a routine management reshuffle of state-owned enterprises.
It is worth noting that Amr had publicly supported former President Mohamed Nasheed, who ran against President Solih in the presidential primary of the Maldivian Democratic Party and actively campaigned for his election bid. Despite Nasheed's defeat in the party ticket, Amr continued to be aligned with him and even represented him in some negotiations with the Jumhoory Party.