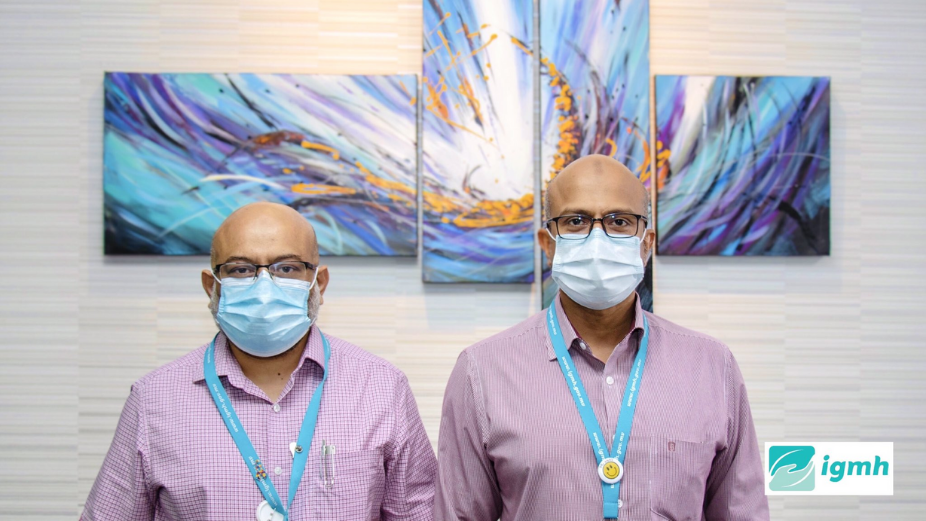 Certain changes have been made to executive positions within state hospital, Indira Gandhi Memorial Hospital (IGMH).
IGMH announced that Dr. Yoosuf Shan, the Senior Consultant in Orthopedics, has been appointed to replace Dr. Ali Nazeem as the Director of Medical Services, following the completion of his tenure.
Dr. Shan assumed his responsibilities as the new Director of Medical Services on 1st January 2021. The tenure of the Director of Medical Services is three years.
Furthermore, IGMH has increased the number of members of the Medical Executive Board from 7 to 11. The members of the Board are:
Dr. Yoosuf Shan
Dr. Ali Nazeem
Dr. Mohamed Aseel Jaleel
Dr. Ali Abdulla Latheef
Dr. Moosa Hussain
Dr. Niyasha Ibrahim Mohamed
Dr. Milza Abdul Muhsin
Dr. Abdulla Ubaid
Dr. Mohamed Shifan
Dr. Ibrahim Shiham
Dr. Aminath Nazeer
IGMH has stated that it expects the changes to the positions will improve the efficiency of services provided by the hospital.