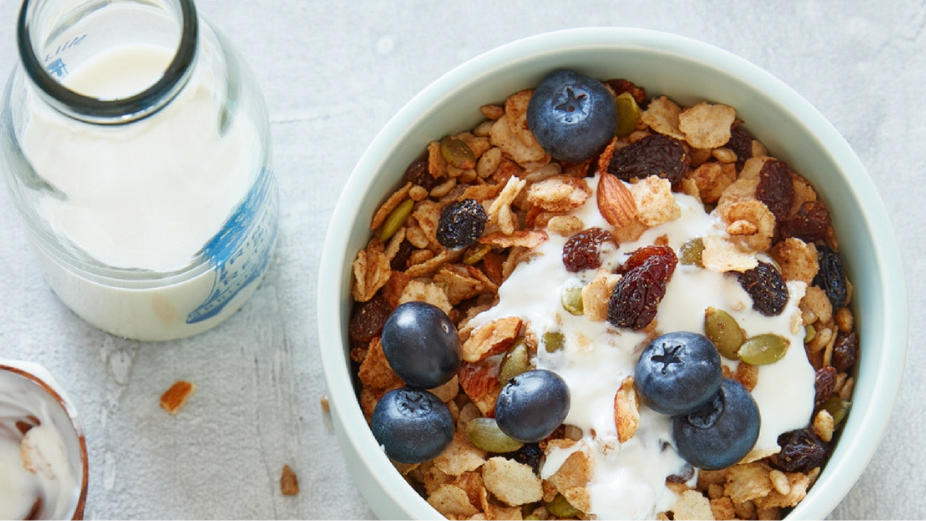 We've all heard the saying that 'breakfast is the most important meal of the day', but how many of us actually live by it? 
Breakfast, as the name suggests, breaks the overnight fasting period. It replenishes your supply of glucose and other essential nutrients to help maintain your energy throughout the day.
In this busy day and age, many of us tend to avoid eating in the mornings, settling for a takeaway coffee on the way to work. However, skipping breakfast can diminish mental performance, increase fatigue, and may negatively disrupt your metabolic processes in the long run.
So don't skimp out! Here are some healthy, delicious breakfast options to keep you fueled throughout the day.
1. Up&Go Liquid Breakfast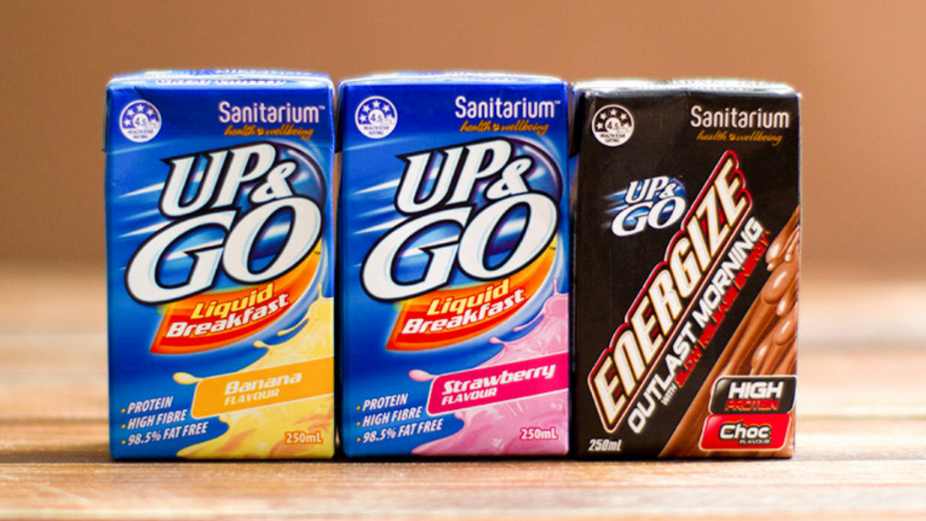 For those who may not have a lot of time to prepare a full meal in the mornings, Up&Go can provide you with an energizing liquid breakfast with all the essential nutrients. These little packets of goodness are high in protein and fibre, and are available in an array of flavours like chocolate, vanilla, strawberry, banana, and even coffee.
The 'Energize' version of Up&Go offers an even greater boost – with a whopping 15-17g of protein per serving, depending on the flavour.
2. Carman's Muesli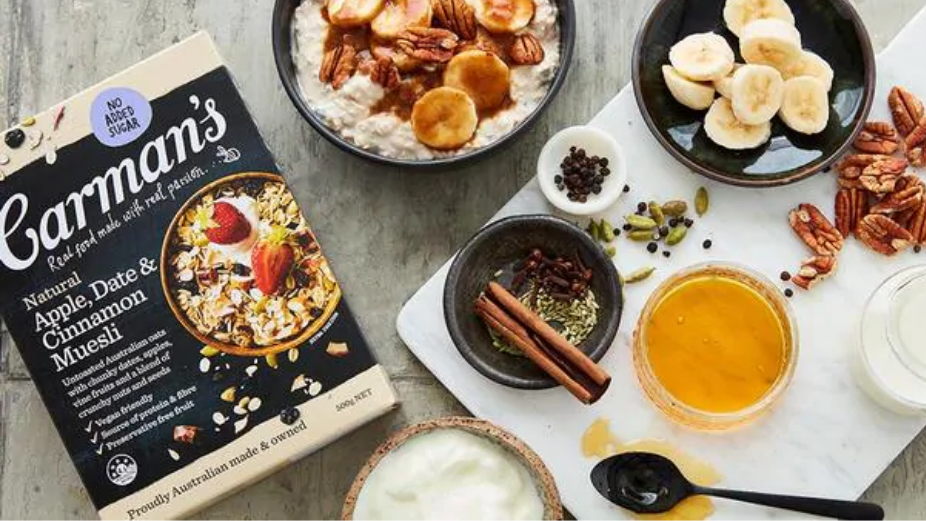 Simple yet so scrumptious, a bowl of muesli is sure to perk you right up for the rest of the day. It's rich in fibre and minerals, keeping you feeling full for longer. By eating muesli regularly, you'll be drastically improving your heart health too.
Carman's Muesli comes in a range of flavours to choose from! Pick your favourite and pair with some yoghurt or milk, fruits, nuts, and a drizzle of honey for the ultimate breakfast.
3. Weetbix with Almond Milk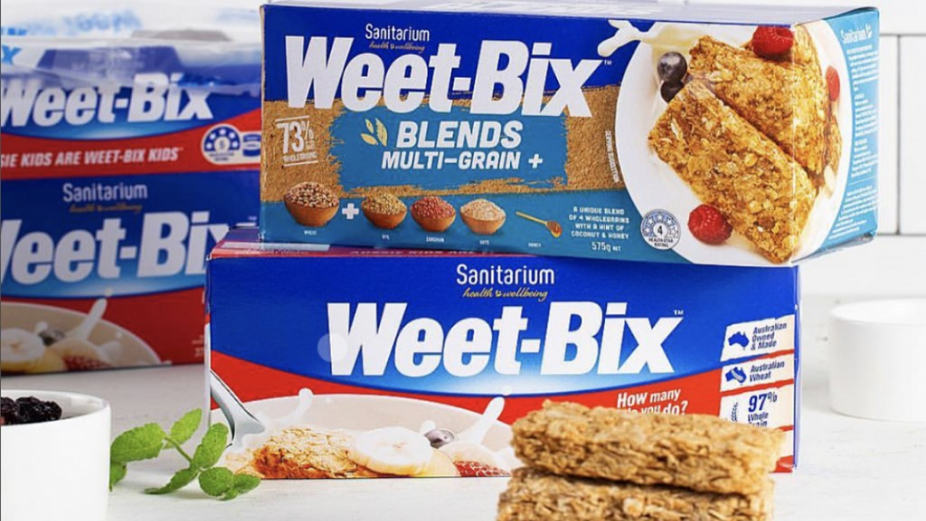 For those of you who haven't heard of this well-known cereal yet, Weetbix by Sanitarium is an excellent source of healthy wholegrains. It's low in sugar and provides important vitamins and minerals to give you a great start to your day.
If you're looking to try a low-calorie alternative to dairy, pair it with some Sanitarium Almond Milk. While it contains as much protein as cow's milk, it's lower in calories than whole milk and contains very little saturated fat.
______________
All of these nutritious options are available at Seagull Foods, located on Chaandhanee Magu as well as Ameenee Magu. Apart from their breakfast range, the stores stock various snacks, drinks, processed foods, and fresh groceries.
For more information, visit https://www.seagullmaldives.com/seagullfoods/