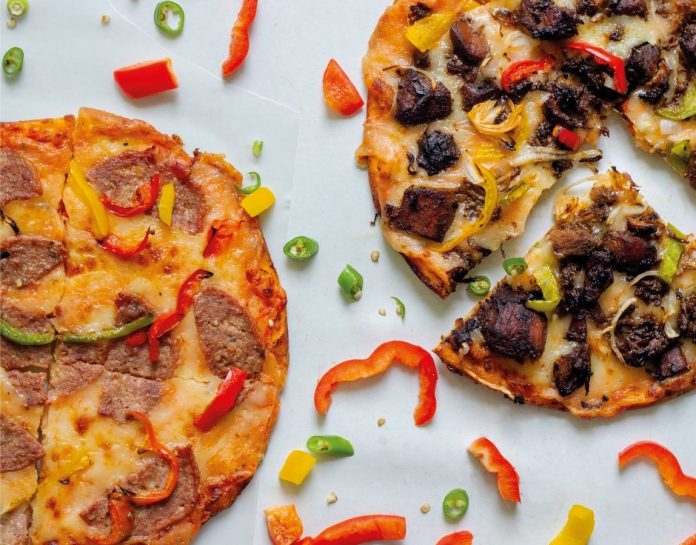 Pizza Buona is a pizza delivery service that has revolutionized the pizza making and delivery industry in the Maldives. Offering a unique taste in the pizza varieties offered together with its signature 'chilli oil' sachets, Pizza Buona quickly became a household name when residents of Male' are hungry for a mouthwatering pizza.
Here are the top 4 most loved pizzas of the restaurant:
Tandoori

Tomato sauce, mozzarella cheese and tandoori chicken.
Chicken Mushroom

Tomato sauce, mozzarella cheese, mushroom mix and chicken.
Barbeque
Tomato sauce, mozzarella cheese, onion, bell pepper, chilli, soya sauce and barbeque chicken.
Beef Bolognese

Tomato sauce, mozzarella cheese and bolognese sauce.
Pizza Buona informs that they are always practising rigorous hygiene and handling procedures throughout all stages of the pizza delivery process – from making, baking and delivering. This includes regular hand-washing, routine equipment and surface sanitisation. The pizzas are then cooked in an oven that exceeds 250 degrees Celsius and are not touched again by human hands. The company also states that they are delightful to support the community and local initiatives.
For free delivery: 3009779- Male` and 3359779- Hulhumale