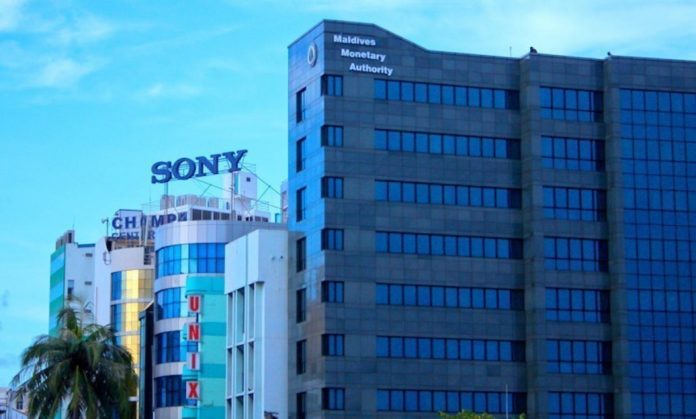 Starting from the first of next month, the cheque issuing and clearance would be modernized and made faster with the introduction of the new and up to date check books as per the central bank of Maldives, Maldives Monetary Authority (MMA).
According to a video report issued by MMA, faster transaction of money to and from bank would occur as the current manual procedure would be automated. MMA also stated that the new cheques must be standardized for it be usable for electronic clearance. Hence starting from the next month Mica and Barcode will be used throughout the country.
For the standardization of the cheque used by the banks in the country, MMA has released certain guidelines where the check books would be of the same size, 7 inches in length and 3.6 inches in width along with a separate standardized box to write the payable amount. In addition, all the checks from here on would feature ink corrector recognition mica bands or barcodes as well.
Things to keep in mind when writing the new electronic cheque
● Avoid writing over the barcode or micro print
● Making sure the signature is not written over the barcode it micro print
● Avoid stamping or use of any sort of ink on the barcode or micro print
● Not to fold the checks
● Not to use staples on the check