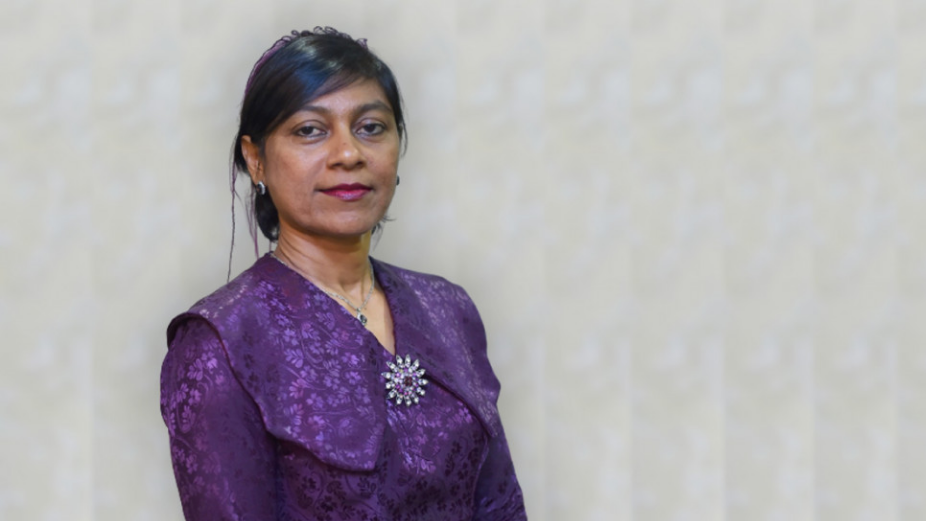 President Ibrahim Mohamed Solih has decided to appoint Aishath Shaan Shakir as the new Ambassador of the Maldives to Germany, and her name has been sent to the Parliament for review.
While Shaan Shakir, the first female Chief of Protocol in the Maldives, is set to be appointed as the new German Ambassador, until now this position has been held by Ahmed Latheef.
In a letter sent to the People's Majlis, President Ibrahim Mohamed Solih stated that he intends to bring Latheef back. However, the President did not reveal where he would be appointed again.
Deputy Speaker of the Parliament Eva Abdulla stated today that it has been decided to forward Shaan Shakir's name to the Committee on Foreign Relations for review and decision regarding her appointment as the German Ambassador.
Shaan Shakir was appointed the Chief of Protocol on November 15, 2020.
She has previously held other senior positions at the Ministry of Foreign Affairs, including the Joint Secretary of the Foreign Ministry. She also served as the Maldivian Ambassador to Bangladesh.
Ahmed Latheef was appointed as the Ambassador to Germany on January 20, 2019. He has previously served as the Ambassador of China to the Maldives.