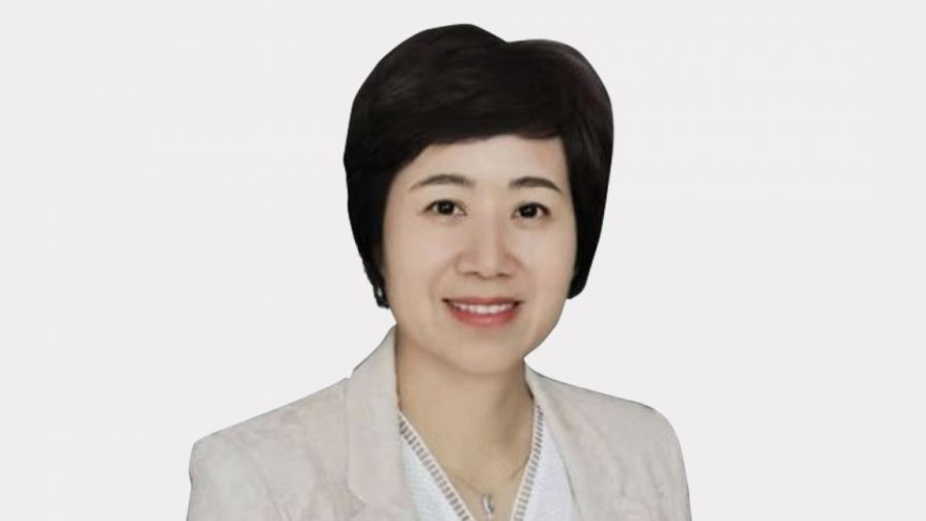 Following the end of the tenure of the previous Chinese ambassador to the Maldives, China has appointed a new ambassador, Wang Lixin.
On Twitter, Ambassador Wang Lixin announced her new appointment and confirmed her arrival to the Maldives. She further expressed that she was looking forward to working with the Maldivian government to promote the two countries' friendly relations to a new high.
Ambassador Wang Lixin arrived in the Maldives on Saturday night, and was received by Additional Secretary Javed Faizal and Deputy Chief of Protocol Mr. Ahmed Mujthaba from the Foreign Ministry.