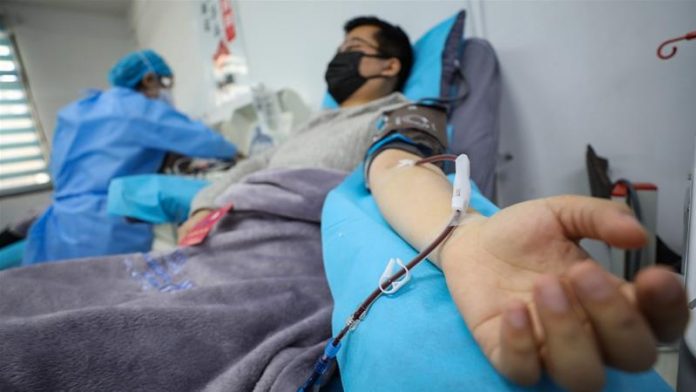 China has decided to donate USD 20 million to the World Health Organization (WHO) to support the WHO in fighting the outbreak of COVID-19.
WHO has been playing a key role in increasing the awareness of the COVID-19 globally, and in promoting developing countries to strengthen their prevention measures against the epidemic in a scientific and rational way.
Chinese news sources have reported that this donation is made to support the WHO to continue playing a better coordinating role in the global fight against the epidemic, especially helping under-developed and developing countries with weak public health systems cement their defense against the outbreak.
Currently, everyone needs to make a joint collective effort to prevent and control the COVID-19 as it has been spreading all over the world at a rapid rate.COVID-19 outbreak stems from Wuhan province. There are around 106,000 confirmed cases of the disease and more than 3,000 deaths have been reported.