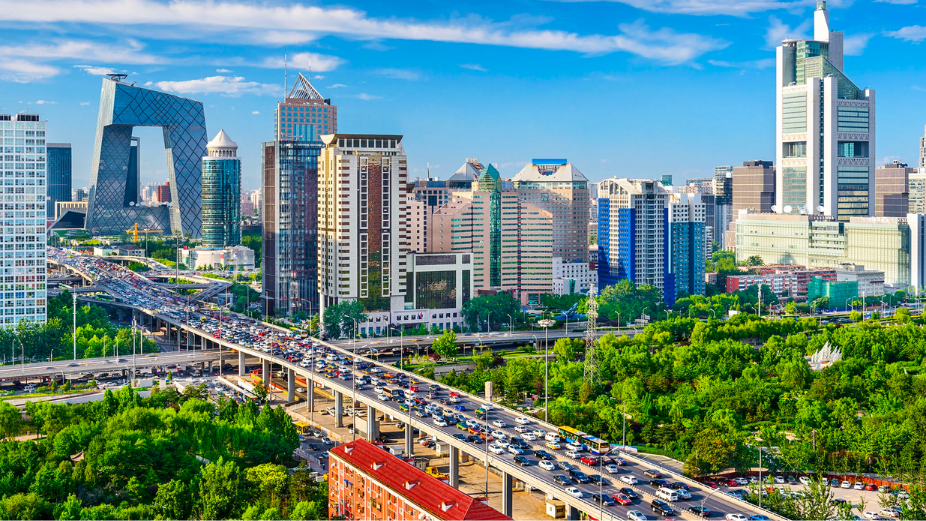 Chinese health authorities plan to lift Covid-19 quarantine requirements on international arrivals early next month, taking one of the country's biggest steps to ease restrictions since the pandemic began. The decision is the country's last step in shedding three years of zero-Covid and pivoting to living with the virus.
Prior to the pandemic, China was Maldives' biggest tourism market by numbers. In 2019, 284,000 Chinese tourists visited the country. Following the COVID-19 outbreak and China's border closure, the number of Chinese tourists to Maldives in 2020 dropped to just 34,000. It has not recovered since. 
But three sources from provincial health authorities and hospitals in Guangdong, Fujian and Jiangsu said they were notified by the National Health Commission on Sunday, asking them to prepare for the downgrade to category B management from January 8. That category means Covid-19 only requires "necessary treatment and measures to curb the spread".
Strict control measures including compulsory quarantine for travellers coming to China will also be removed after the downgrade, since it is no longer a compulsory requirement in the category B management.
There are signs that China has been preparing for the pivot, with PCR testing no longer mandatory and Vice-Premier Sun Chunlan, who has been in charge of the Covid-19 response, urging lower-level authorities to focus on treatment instead of infections.