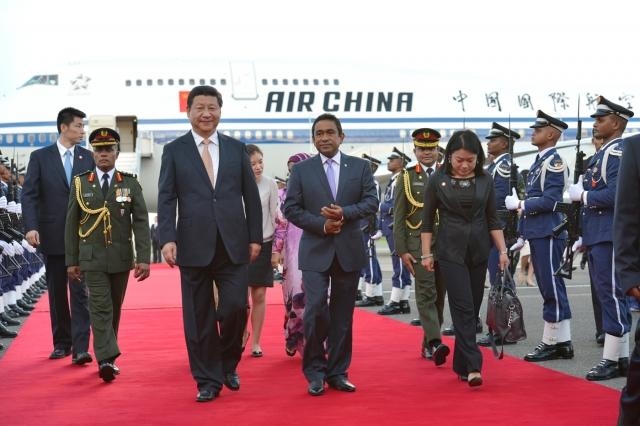 China issued a notice on November 1 warning its citizens against travelling to the Maldives due to the Zika virus epidemic on the island.
The notice, which will remain in effect for the next three months, was announced on the official website of China's General Administration of Supervision, Inspection and Quarantine (GASIQ), China News Service reported.
The warning comes after the World Health Organisation (WHO) announced on September 29 that the Maldives had been added to the Zika virus epidemic list, alongside New Caledonia, an archipelago located in the southwest Pacific Ocean.
The warning could potentially have a major impact on the Maldives' tourism sector, which has seen China become its main source of tourists since 2010.
Source: GbTimes