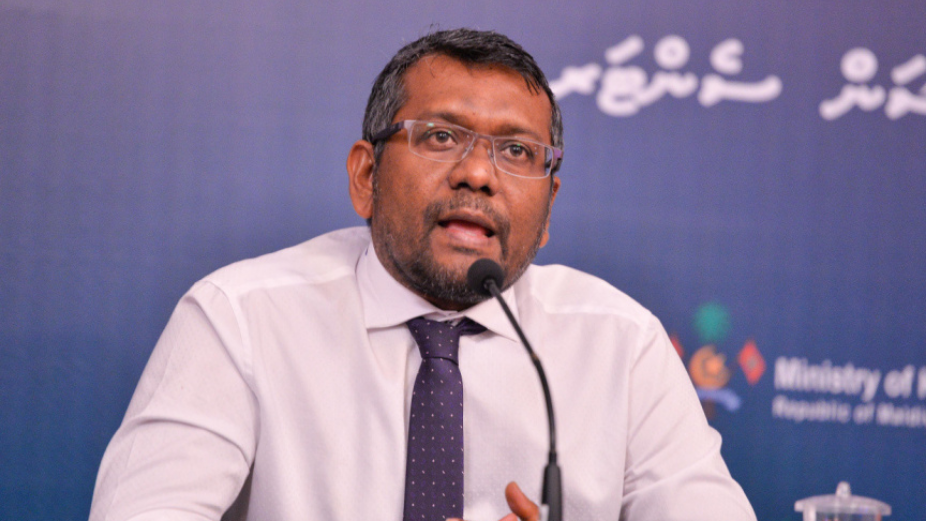 Economic Minister Fayyaz Ismail has said that the Free Trade Agreement (FTA) with Maldives and China is being reviewed at the government level to determine whether it will be implemented.
Regarding the implementation of the FTA signed by Maldives and China during former President Abdulla Yameen Abdul Gayoom's administration, Fayyaz stated that the government is looking into how the agreement would benefit the Maldives.
"We are looking at the benefits to the Maldives. These discussions are underway at government level. There is no dialogue with China on this," he said.
Chinese Foreign Minister Wang Yi also expressed hope that the FTA established by the Maldivian government with China will be implemented as soon as possible.
The Free Trade Agreement between Maldives and China was signed on December 18, 2014, during former President Yameen's visit to China. The agreement was passed by the parliament on November 29, 2017.
Regarding the agreement, former Economic Minister and current Maavashu MP Mohamed Saeed stated the FTA will further boost the fisheries and tourism sectors. He said the agreement would allow fish products to be traded in the world's largest consumer market without any duty.