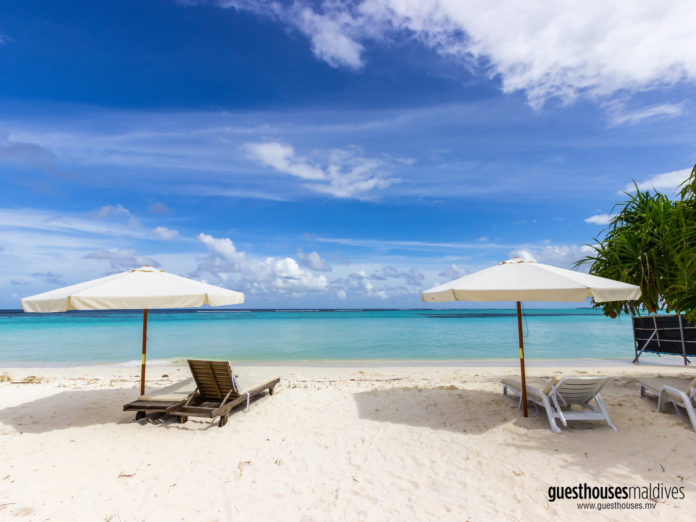 The weaker yuan has slowed growth in China's outbound tourism, said analysts, with the yuan down more than 7 per cent against the US dollar since its one-off devaluation in August last year.
Data from the China National Tourism Administration (CNTA) shows that the growth rate of Chinese outbound visitors is slowing, up only 4.3 per cent year on year to 59 million in the first half of 2016 – the slowest growth in the past six years and the first time it has fallen to single-digit levels in that period.
However, Chinese domestic tourism still remains strong as it is not affected by the weakening yuan. The first half of 2016 saw domestic tourist volume increase 10.5 per cent to 2.2 billion travellers.
For the second half of 2016, CNTA expects the growth rate of outbound visitors to drop to 3.9 per cent year on year while domestic visitor numbers will grow 10 per cent for the same period.
The Chinese tourists arrivals to Maldives have dropped by 11.6% in the first seven months of 2016 according to tourism ministry statistics.
Source: South China Morning Post