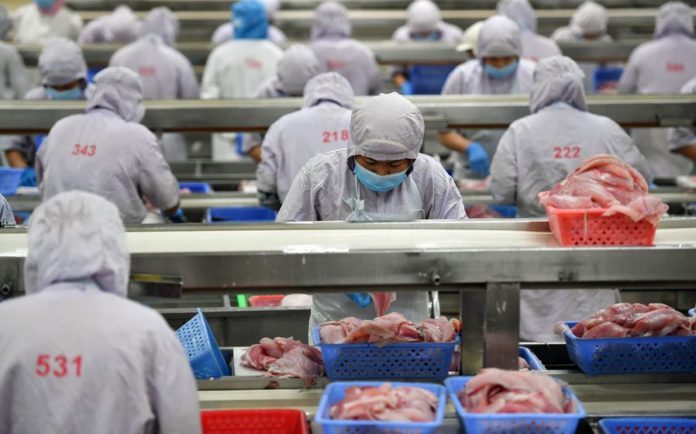 Small and medium enterprises of China have resumed work amid the vast spread of COVID-19.
Some of the factories that have resumed their operations include, Jinan, Tizhou, Jiangsu, Qingdao, and Qiangjiang.
According to the Ministry of Industry and Information Technology (MIIT) of China, the work resumption rate of SMEs posted steady growth, rising from 32.8 percent as of 6th February.
They have also revealed that they will be assisting SMEs to resume work and stabilize production and operations, and noted the SME's comparative weakness in the capital, risk resistance, and resource allocation.
China has issued an array of policies to help SMEs in the epidemic outbreak, such as deferring loan and interest payment, cutting tax and fees, social insurance contributions and rent, offering low-interest lending and facilitating employment and training