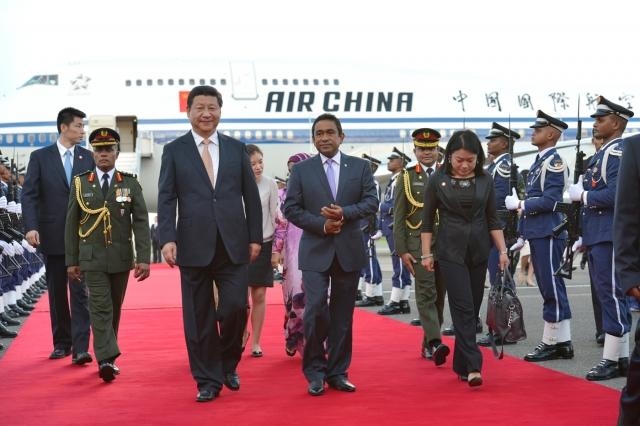 Police have ordered some low-end hotels in the Chinese metropolis of Guangzhou not to allow guests from five Muslim-majority countries to stay, though China's foreign ministry said it had never heard of the policy.
Three hotels with rooms costing about 150 yuan ($23) a night told Reuters that they had received police notices from as early as March telling them to turn away people from Pakistan, Syria, Iraq, Turkey and Afghanistan.
"I'm not clear of the reason. We just can't take them," one hotel worker said by telephone.
The notice appears only to apply to cheaper hotels at the bottom of the price scale.
All of the five countries have been beset by terrorist attacks in the past few years, or in the case of Syria, Iraq and Afghanistan have been in states of war.
Hong Kong's South China Morning Post said on Friday the rule appeared to be a security measure coinciding with a development forum being held in Guangzhou this week, and also ahead of next week's G20 summit in Hangzhou, though the two cities are more than 1,000 km (620 miles) apart.
Foreign Ministry spokesman Lu Kang said he was not aware that such an order had been issued in Guangzhou. "I've never heard that there is this policy being followed in China," Lu told a daily news briefing.
"Moreover, as far as China is concerned, our policy in principle is that we encourage people from China and other countries to have friendly exchanges and are willing to provide various convenient policies in this regard."
Two high-end hotels also told Reuters they had not been told they had to turn away guest from the five countries.
Source: Reuters News