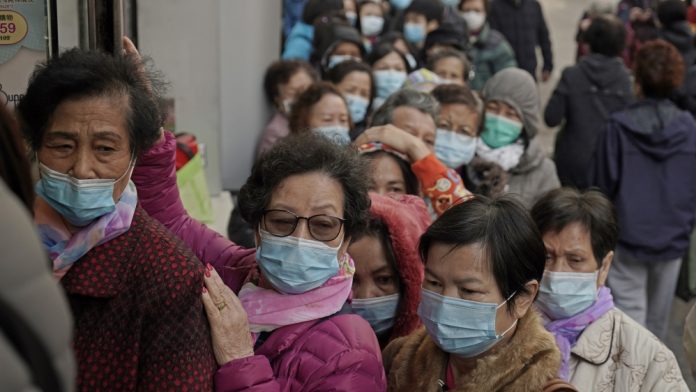 The case study is the first physical evidence that a person showing no symptoms can pass the COVID-19 to others — a fact that could make curbing the outbreak even more challenging. 
The researchers behind the finding said the 20-year-old woman was isolated and thoroughly observed at the Fifth People's Hospital of Anyang. She never became physically ill, even after her family members developed fevers. Two of them got severe pneumonia.
For now, the woman's asymptomatic transmission appears to be an anomaly, but health experts have documented other instances in which people tested positive for the virus without showing symptoms.
A report from the Chinese Center for Disease Control and Prevention analysed records of all of China's reported cases of the virus from December 8 to February 11 and found that 1.2% of patients confirmed to be infected showed no symptoms. A far higher portion of asymptomatic cases was found on the Diamond Princess cruise ship, where 322 of 621 people tested positive but showed no symptoms.