According to the World Travel & Tourism Council, during the next decade, almost one in four jobs created worldwide will be related to tourism.
Nowhere is this revolution more dramatic than in Asia.
China already accounts for more than a fifth of the money spent by outbound tourists, twice as much as the next-biggest spender, the U.S., according to the United Nations World Tourism Organization.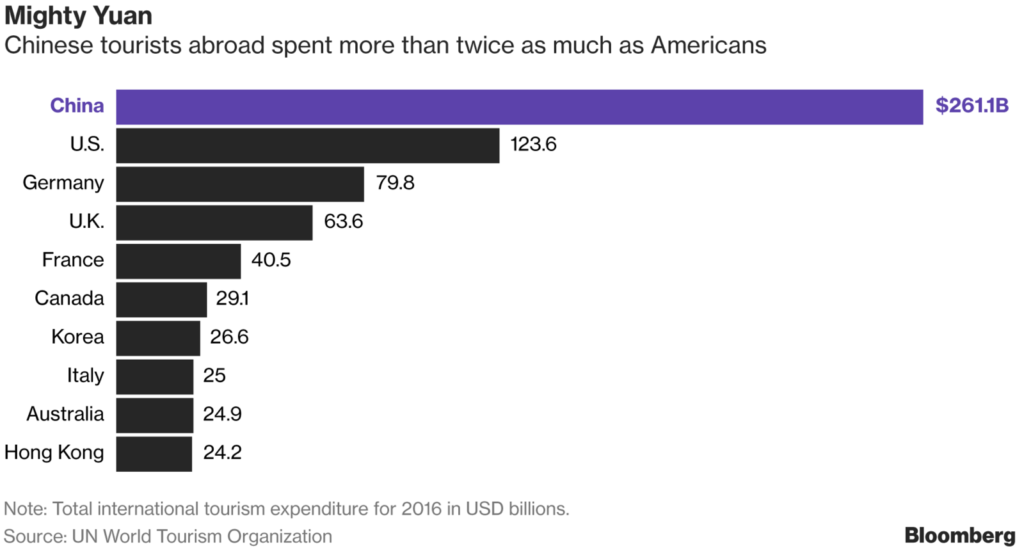 November 2017 statistics released by the tourism ministry of Maldives show that a total of 120,506 tourists visited the Maldives during the month, which is a 15.2 percent increase compared to the 104,572 tourists in November 2016.
Overwhelmingly, they come from a smartphone-addicted generation that is rewriting the rules. The flag-following Chinese tour groups are giving way to what the industry calls FITs — free, independent travelers — who use the internet to plan itineraries, book flights, translate signs and record their exploits.
The result is a second revolution in tourism in the region — one that is being fueled by social media: the opening up of more islands, cities and remote locales to divert vacationers from the overcrowded and increasingly jaded tourist hotspots of the 1990s and 2000s.
At the heart of the changes transforming the industry are the nexus of the internet, smartphone, and big data.
"We have all of the user data," said Jenna Qian, head of destination marketing at CTrip, China's dominant online travel-booking platform. "From dream to research to booking to sharing, it all happens within our platform. Big data is the foundation of tourism." The data helps predict hotel occupancy levels, ticket sales at attractions, traffic levels and scores of other travel-related trends.
By knowing where a traveler is, how they like to eat, what they like to buy, which hotels they prefer and so on, travel platforms can start actively influencing your holiday.
A passenger whose flight has been delayed and who hasn't bought a meal since they left home three hours ago might get a phone notification offering a 10 percent discount at the restaurant they're about to walk past after going through immigration. An airline could raise fares on a particular route after learning that pictures of that destination are suddenly trending on social media.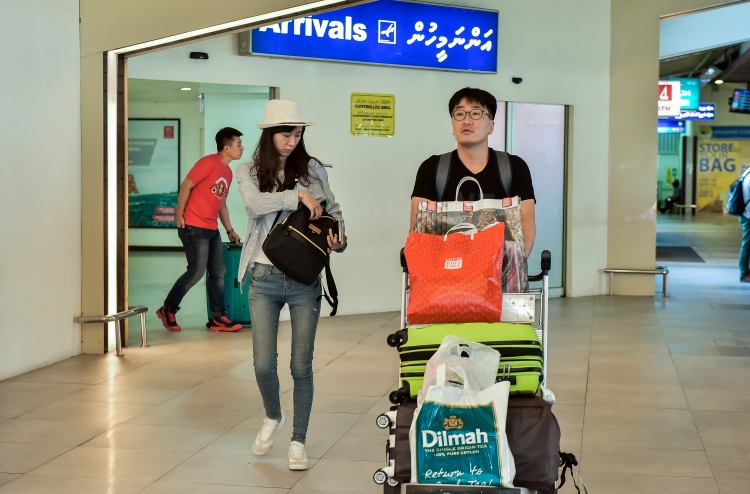 "Right now, users search for information," Qian said. "Going forward, we want the right information, the relevant information, to be pushed to them, so they don't even need to look for it. That's the essential goal."