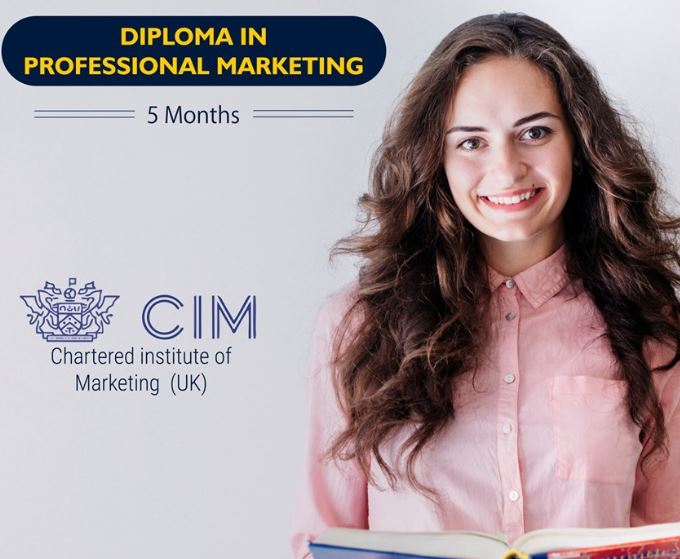 Corporate Maldives Academy (CMA) has commenced level 6 Diploma in Chartered Institute of Marketing in Professional Marketing classes this week.
CIM is a well-respected qualification, beneficial for those looking to break into marketing and is the world's top marketing qualification. It has often been looked upon favorably by the UK and international employers.

The classes are conducted by CMA, the only accredited study centre for CIM in the Maldives.
CMA delivers the program with a panel of local experts and invited guest lecturers as well as industry experts both from the Maldives and overseas.