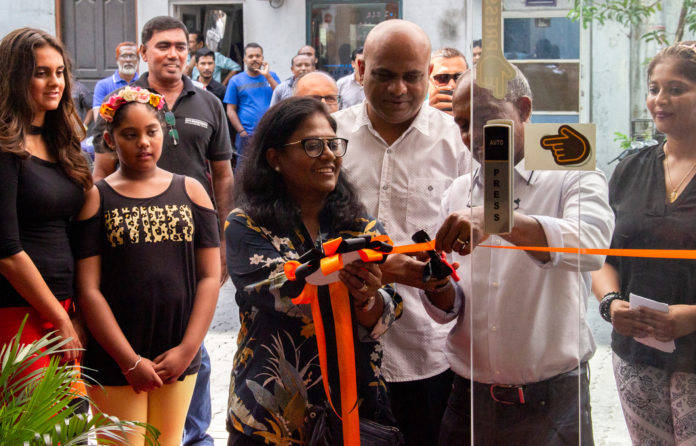 New supermarket named "Souk" opened in Male' city. It is the first store in Maldives which has an in-store baking station and dining facility. The store was opened with internationally recognized brands such as, Darbo, Fentimen, Pregel ice cream, Compal Juices and Golden Rose cosmetics along with some of City's baked goods.
The supermarket was inaugurated by the Mayor of Male' City Shifa Mohamed in a ceremony held on 3rd August. During the ceremony held at the "Souk" supermarket located in Orchid Magu, the Mayor of Male' City, Shifa Mohamed thanked and congratulated the managements and staff of City Investments for opening supermarket for the residence of Male' city. She also highlighted that City Investments has crossed many thresholds and providing much needed products and services to the customers for long time.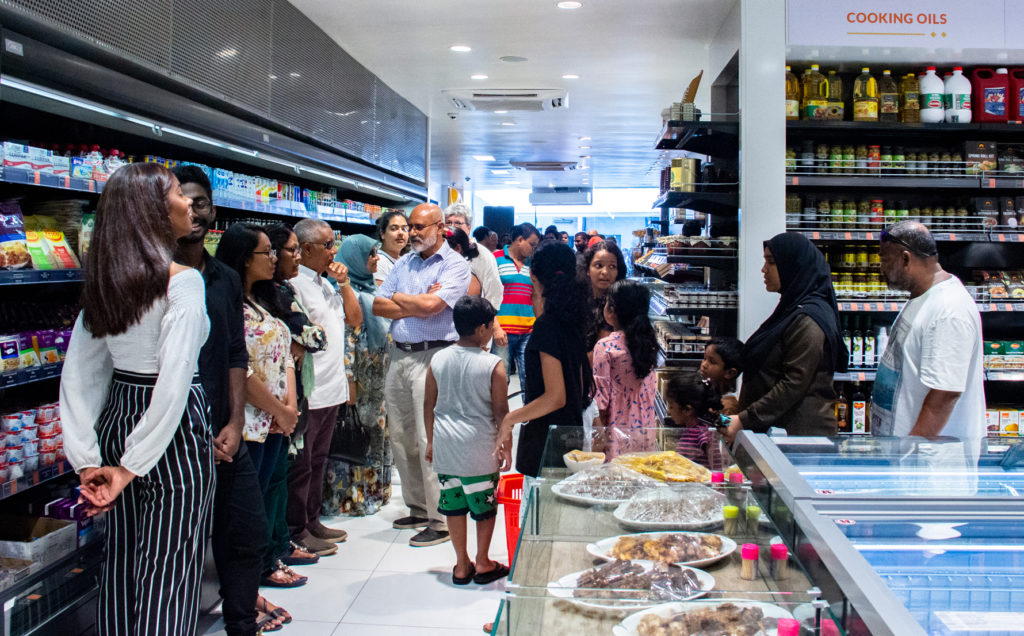 Furthermore, she highlighted that the City investment has revolutionized the baking industry in Maldives with their variety of breads and pastries which were not available before in the country. She wished them success on the new venture, and she thanked City Investments for bringing products by putting health first.
Speaking on behalf of City Investments Aisha Didi highlighted that they believe in innovation and quality as its standard product and services to their clients. And the concept for Souk took place in Austria by a world-renowned company Umadasch Group who specializes in store making. The store was assembled by a special team from Umadasch Group.
Aisha Didi also highlighted that City Investments first priority is to study and understand the customers needs and demands, and to come as close as to customer satisfaction.
City investment is one of the leading companies in Maldives specialize in providing food and beverage products and services in Maldives since 2002. Currently they operate City Bakery / City Garden Restaurant, City Gelato & City Bakery Showrooms in Male' city and Hulumale'. Their newest addition to the City family is "Souk", supermarket.