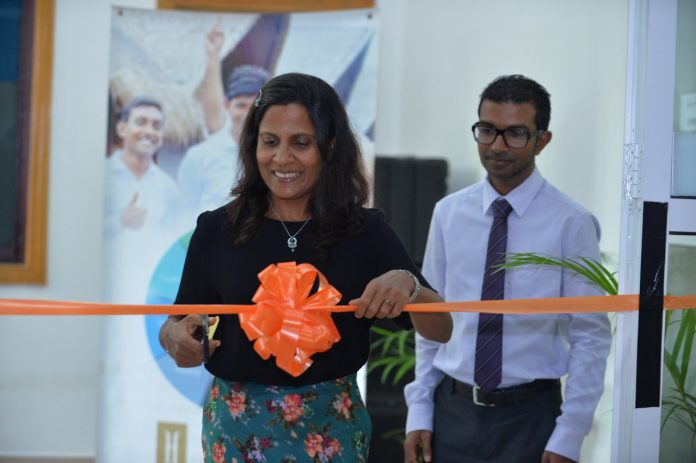 Clique College has launched off 'Next Step"—Career Guidance and Higher Education Exposition.
The expo, organized by Clique College in association with Junior Chamber International (JCI) the Maldives, was inaugurated yesterday by First Lady Fazna Ahmed at the National Art Gallery.
The two-day event, held from 24-25 November, is targeted for students who have completed O-Level and A-Level examinations this year. It features presentations, information sessions and panel discussions on a range of topics including interview skills, life skills, grooming, leadership and personality development, CV writing and corporate wellness and fitness.
The expo also includes stalls offering job offerings and walk-in interviews, cooking lessons, overseas higher education opportunities and scholarships in addition to information about higher education opportunities available at Clique College.