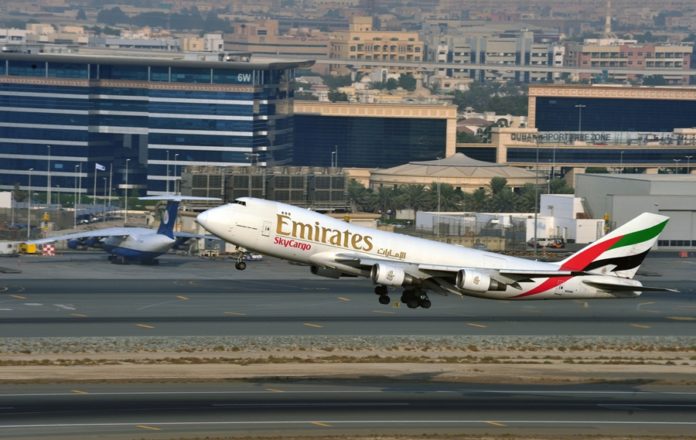 $330m – this is how much it may have cost Dubai when its main airport was shut for five and a half hours on Wednesday, following an "operational incident" on Emirates flight EK 521.
As a result of the incident involving a plane travelling from Kerala to Dubai, Dubai International Airport (DXB) was closed for at least five and a half hours (330 minutes), from 12.45pm to 6.30pm.
Now according to Michael Rudolph, head of aviation regulation and safety at the Dubai Civil Aviation Authority (DCAA), he said that for every minute the airport stays shut, it costs the Dubai economy $1m – that's a $1million a minute.
He made this observation earlier this year on the sidelines of the World Aviation Safety Summit. Rudolph was referring to a drone-related incident which shut off Dubai airport for 55 minutes.
If Rudolph's estimations are anything to go by, Wednesday's incident will prove very costly to the economy here. However the biggest take home from this incident is the zero fatalities among the 300 passengers and crew on board.
Source: Khaleej Times