First Maldives Hotel Revenue and Tech Summit concluded successfully with over 150 participants attending the event. MNU business School auditorium was filled with enthusiastic participants who were taken on an amazing journey through several aspects of revenue generation in the hospitality industry.
The event commenced with the speech of Corporate Maldives Academy (CMA) CEO, Ilyas Haneef mentioning CMA's commitment in bringing international speakers to the Maldives to uplift the knowledge and skills of Maldivians.
Afterwards, Vice President of AxisRooms, Dr Zak Ali briefed the audience on revenue management principals and components that the industry should focus on to reach better revenue objectives. Importance of data, variable pricing and finding the right value proposition were few of the key focused areas in Dr Zak's keynote.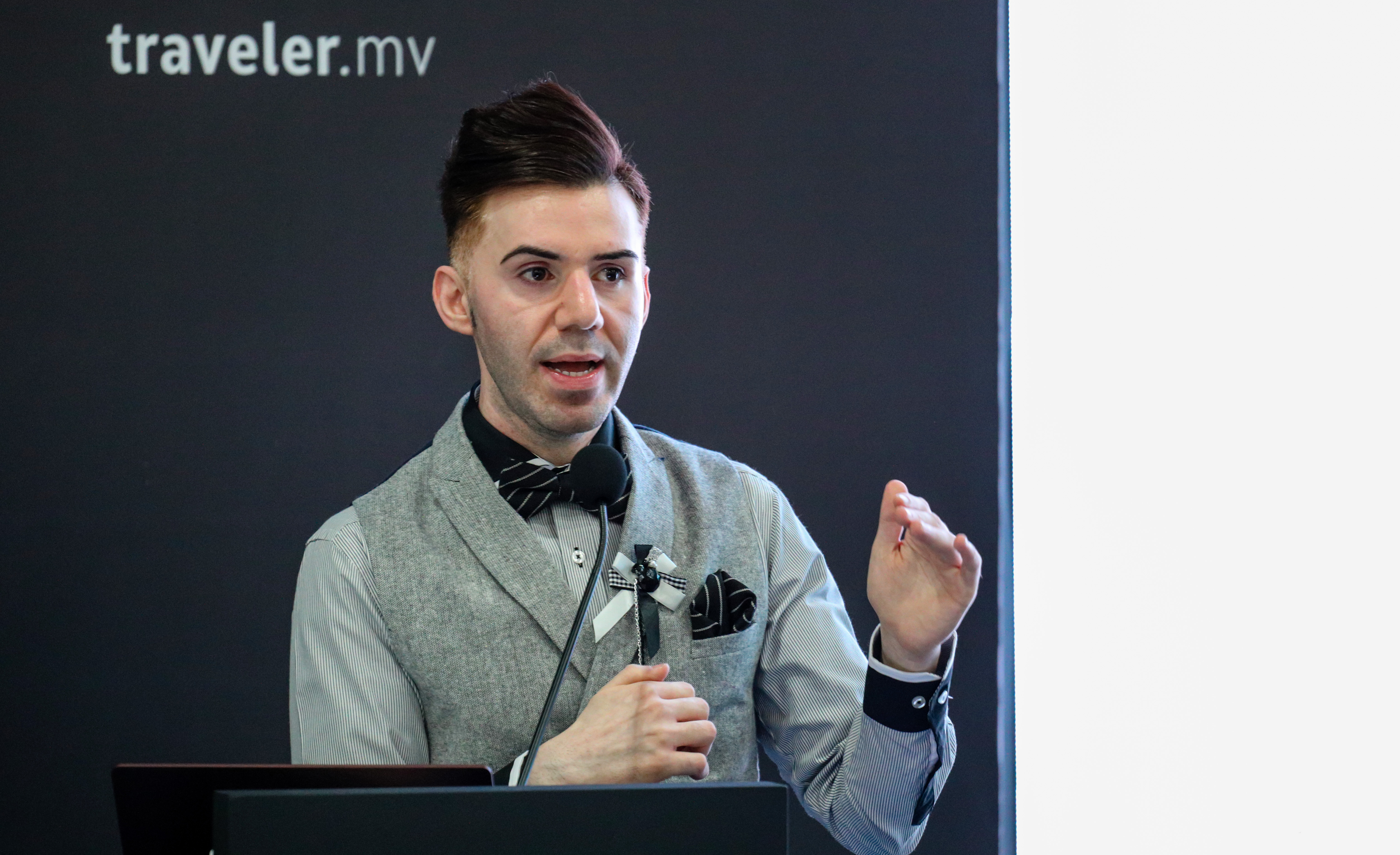 Following Dr Zak, Mr Karthikeyan Chellappa CPO of AxisRooms talked about a Hoteliers Journey with a revenue management system.  Abhishek Sawant Sales & Business Development Manager of AxisRooms, adding to the topic, enlightened further on simplifying hotel operations and distribution. Head of Marketing and partnerships at RepUp, Nirmal Singh Rathod reiterated the importance of shaping the guest experience in increasing revenue.
To provide insight on the prevailing marketing trend, guest speaker and Digital Marketing Specialist Ms Aminath Zaady explained how to implement a Data-Driven Marketing Strategy within organizations. She also emphasized how digital marketing can focus on winning customers and gearing up to generate revenue from a technical perspective.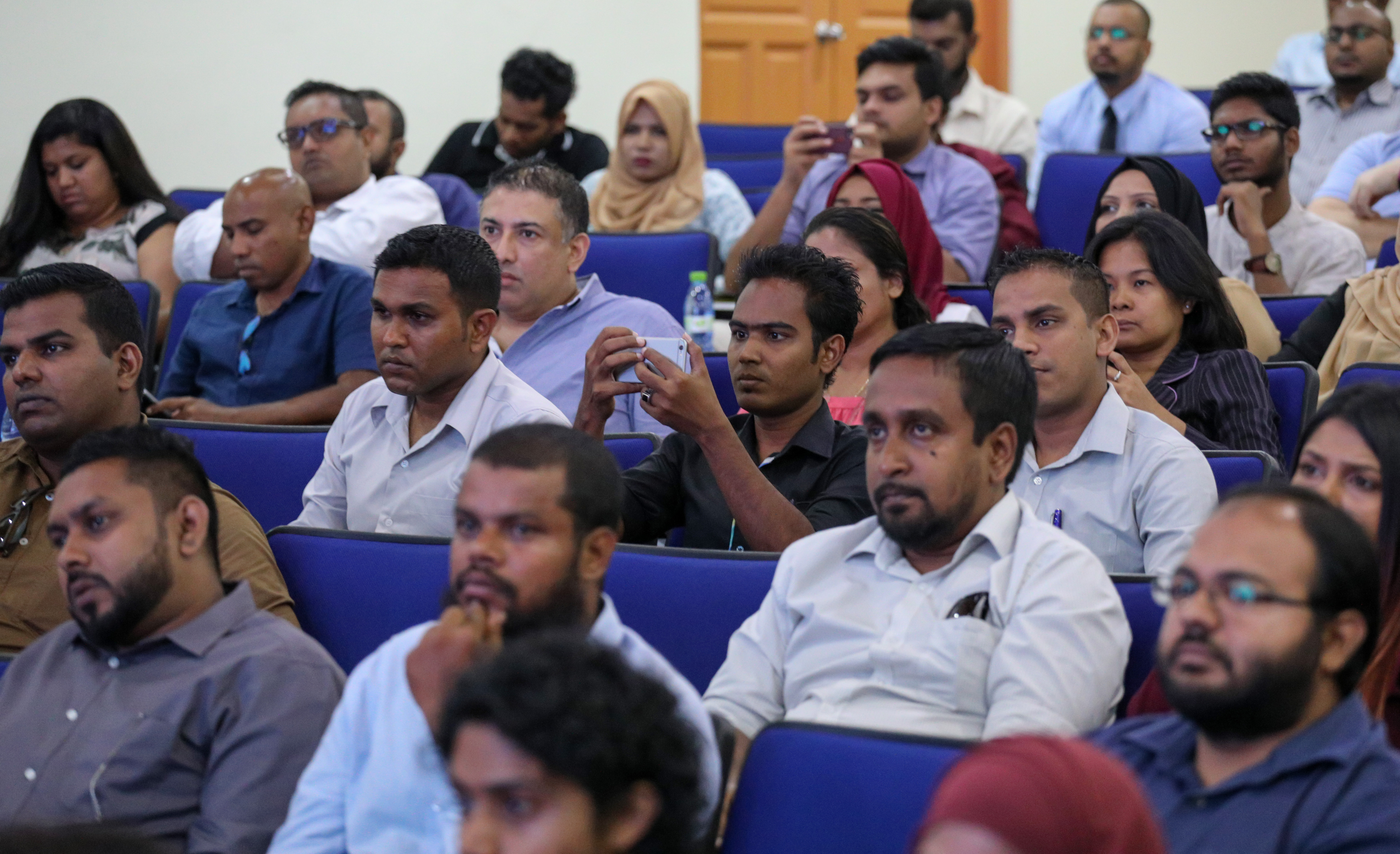 Sherman D'Souza General Manager of KaptureCRM Technologies unveiled the tools available for hospitality institutions to automate many components in the hotel management and to provide real-time solutions to customers. The final speaker, Ms Anuja Bhosle from Booking.com briefed on strategies and techniques that will improve the chances of making more sales via the site. She also briefed on suggestions to improve the listing properties in the booking.com.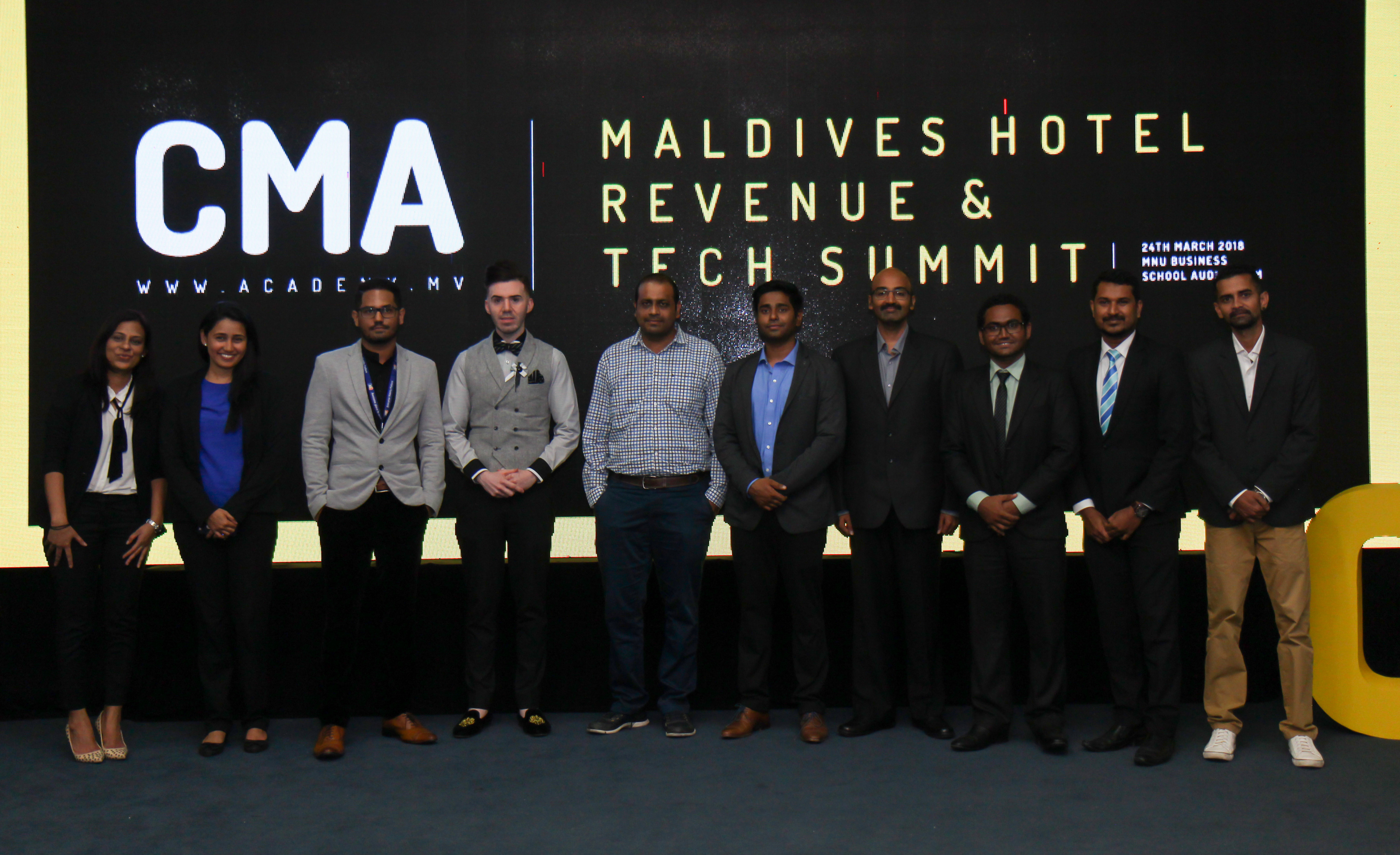 To conclude the summit, traveler.mv, the online travel agency (OTA) of the Maldives was launched by Mr Anil Kumar Prasanna, CEO of AxisRooms. In support of the development of local tourism entities, it was announced that the Channel Manager Software would be installed free of charge on registration.
Commenting on the event, Business Development Manager of CMA, Mr Mohamed Roshan stated, "The event was a huge success and participants left the forum with a high note after the networking and refreshment session".