Capital Market Development Authority's Institute of Corporate Directors and Secretaries has begun a fresh batch of "Directors Training Programme" on 3rd December.
Delivered in partnership with Ministry of Economic Development, Maldives Inland Revenue Authority, Auditor General's Office and Anti- Corruption Commission, the three-day programme is designed to enhance knowledge, skills and values demanded by corporate directors.
Targeted for Directors of State-Owned Enterprises (SOEs), listed companies and private companies, this programme focuses on corporate governance, duties and responsibilities of directors and its relation to the efficient performance in commensuration to the CG Code and other regulations in the Maldives such as Companies Act, Taxation and Anti-corruption.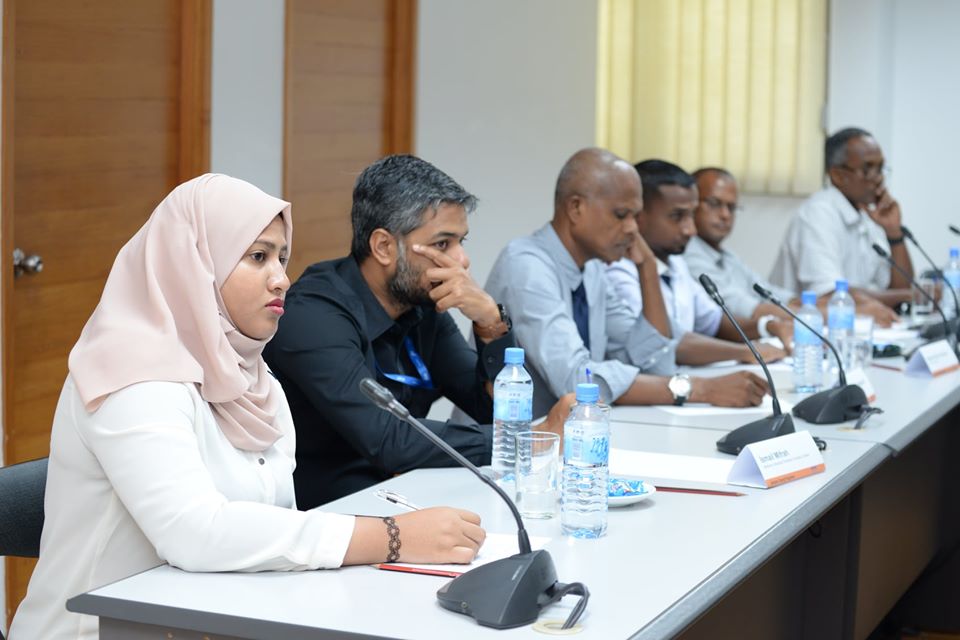 "The main objective of the programme is to familiarize and internalize the standards and procedures in the company policies within the capital market." the Acting CEO, Director General, Head of Market Development Department of CMDA, Fathimath Abdulla Kamaaluddheen.
She further noted that they are working on introducing new international advanced level programs under ICDS for the capital market companies.
In addition, the programme offers practical frameworks and tools to sharpen business judgments and decision-making skills, along with analytical skills, knowledge on taxation and business ethics.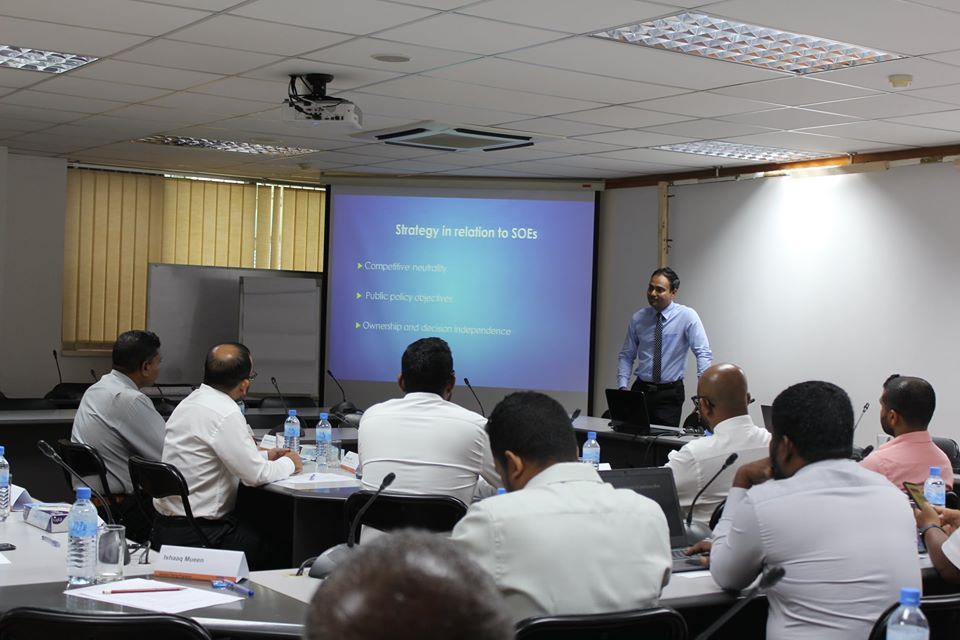 Institute of Corporate Directors and Secretaries (ICDS) is a training institute established by CMDA with the aim to raise corporate governance (CG) standards in companies and help directors and secretaries carry out their duties and responsibilities more effectively, and ultimately, to promote a more vibrant and attractive capital market in the Maldives.
Interested parties may submit expression of interest to undertake the trainings by calling ICDS on 3014103/ 3336619 or emailing to icds@cmda.gov.mv