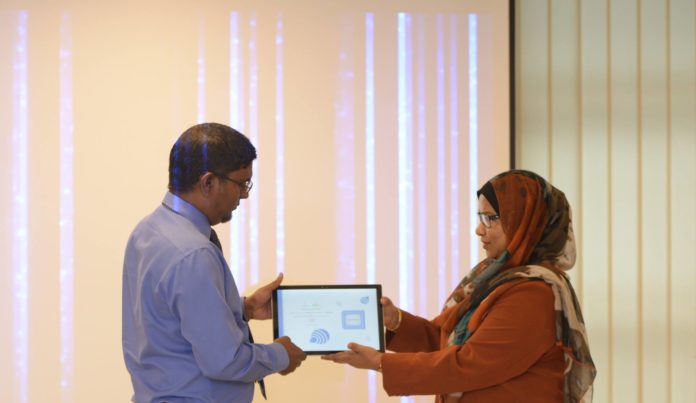 The Capital Market Development Authority (CMDA) has organized various activities in order to partake in the "World Investor Week 2018". The activities are carried out from the 1st to 7th of October annually since 2017 by the International Organization of Securities Commission (IOSCO). The main objective of this initiative is to raise awareness about the importance of investor education and protection, as well as to highlight the various initiatives of securities regulators in these two critical areas. 
In order to mark the commencement of the activities planned for the World Investor Week, CMDA has launched its mobile application 'Viyavathi' and inaugurated a nationwide capital market e-learning initiative with Teaching Tube. The event was held on the 1st of October at Champa Central Hotel, where Chief Guest was the Governor of the Maldives Monetary Authority, Mr. Ahmed Nazeer.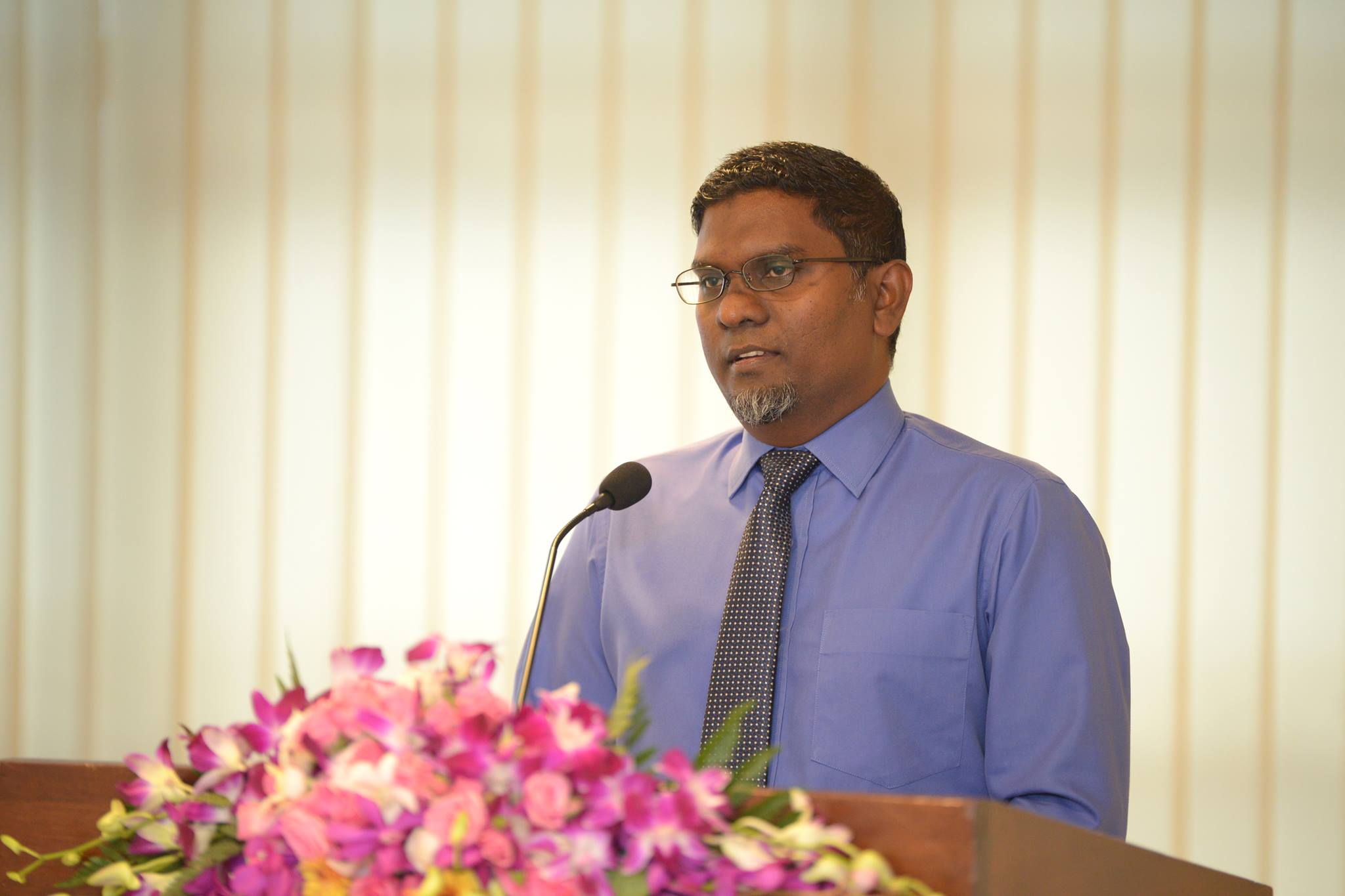 The CMDA mobile application was developed with an objective of promoting financial literacy and will also provide users with a variety of information related to CMDA. The application also includes a share trading game and Capital Market related quizzes. In addition to this, the nationwide Capital Market e-learning initiative with Teaching Tube inaugurated today, will focus on the varieties of securities available in the market and the information that must be gathered before investing. 
Additional activities planned for this week include Facebook quizzes, and awareness sessions for students from universities, colleges and schools. These sessions will focus on areas financial planning, saving and investing, in addition to general information on Capital Market. Further, a workshop covering basics of Islamic Finance and Islamic Insurance (takaful) is planned to be conducted for the public.