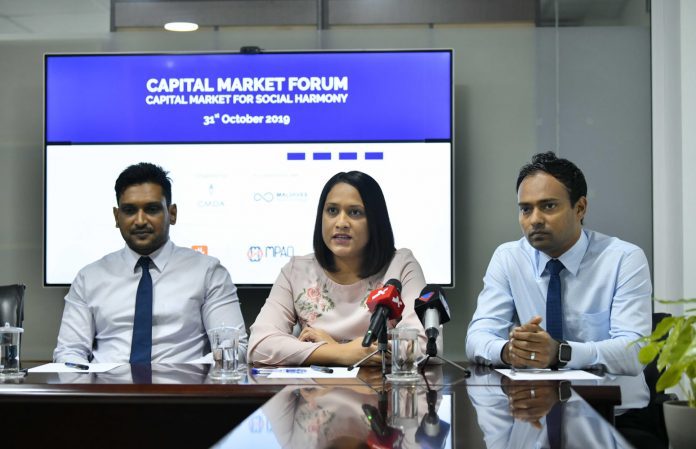 Capital Market Development Authority (CMDA) has extended the deadline to publish the first-quarter report and the second quarter report including a COVID-19 assessment report to 31st July.
These reports are published under the law number 2019/R-1050.
CMDA has stated that if any transaction that brings changes to the value of shares has taken place or if any situation arises due to which value of shares alter, the company in question should report it to the authority immediately.
CMDA has revealed that they have extended the deadline to give companies the opportunity to address the changes COVID-19 has brought to the company and also to note the impact of the pandemic on the company.
In addition to that, to give investors the opportunity to evaluate the impact COVID-19 has brought to the company financially or will bring to the company.