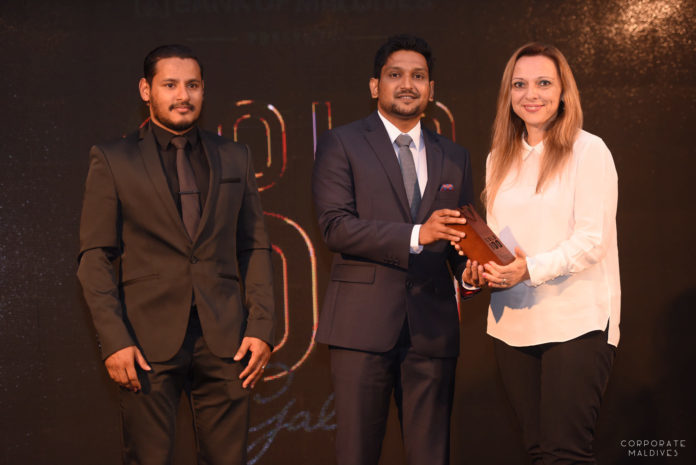 The award aims to promote Corporate Governance among the leading companies in the Maldives, specifically to encourage the adoption of good governance practices and to celebrate exceptional efforts in this regard.
The award will be given in two categories; Listed & Non-Listed from within the "GOLD 100" list, which comprises of the leading one hundred business entities in the Maldives, published at the end of each year by Corporate Maldives.
Applications is now open for 'The CG Efforts Award 2019'.
Application forms are to be submitted before 1400hrs, on 30th November 2018 via email to 'mail@cmda.gov.mv'. For more information please call CMDA on 3336619.