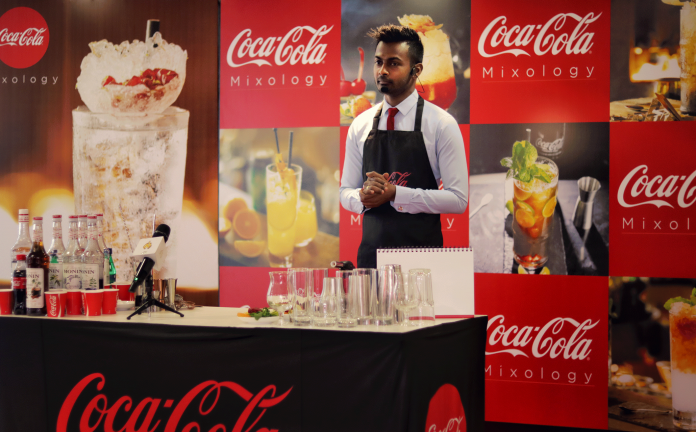 Coca-Cola has introduced 10 new mocktails to the Maldives during an event held at Salt Café on 7th Dec 2019.
The introduction was conducted together with a workshop aimed at the local restaurants and cafés.
The participants who took part in the workshop were taught how to make these new mocktails. At the end of the session, the participants were handed a certification by the guest mixologist Mr. Sasanka.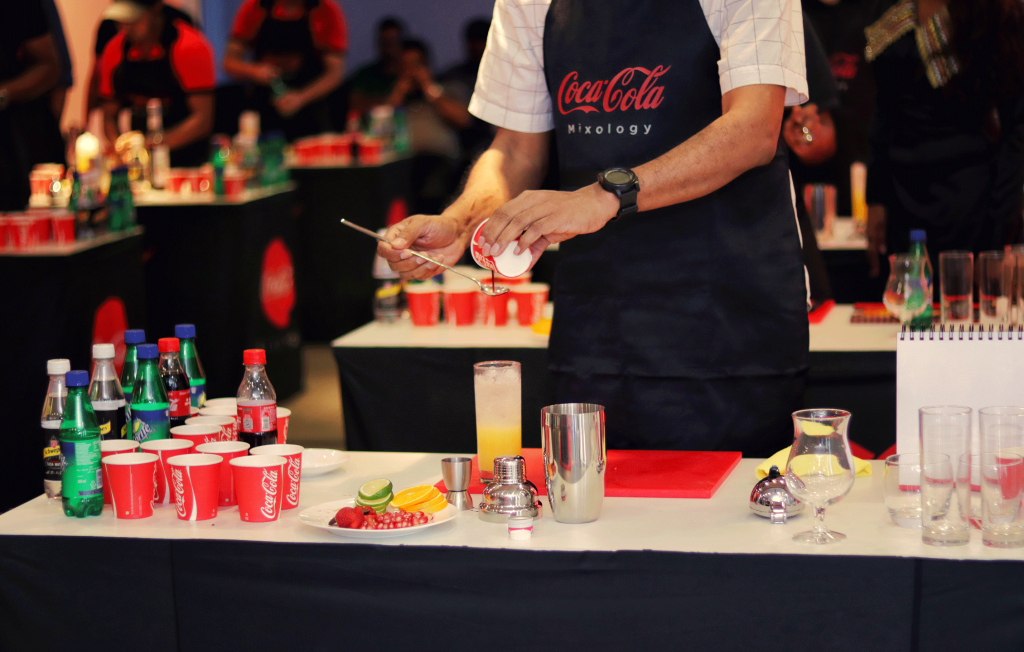 Coca-Cola has revealed that these mocktails will be available in Cafés in the coming days.
Some of the new recipes introduced by the leading beverage company include spicy chocolate cola, melon mint cooler, sprite pomegranate, long island iced tea, unicorn lemonade, Clairvoyance, Caribbean sunset mocktail and salted caramel coke.