As part of Coco Collection's commitment to show support for a greener earth, their exquisite island resorts Coco Bodu Hithi and Coco Palm Dhuni Kolhu, along with their corporate head office at Male', switched off all non-essential lights and appliances on Saturday, 30th March 2019 at 8:30 pm. Embracing this year's Earth Hour theme of 'Nature Matters', Coco Bodu Hithi and Coco Palm Dhuni Kolhu conducted a unique guided nature walk through the resorts, where guests learned more about the tropical flora, fauna, and wildlife of the islands.
Earth Day festivities at Coco Bodu Hithi started off with an 'Earthly Snorkel' in celebration of the oceans, followed by a beach and reef clean-up. In the afternoon, guests reconnected with nature through the resort's annual tree planting program. Later in the evening, guests took part in an enlightening eco-awareness session, as light was shone on the importance of protecting the biodiversity of our eco-system.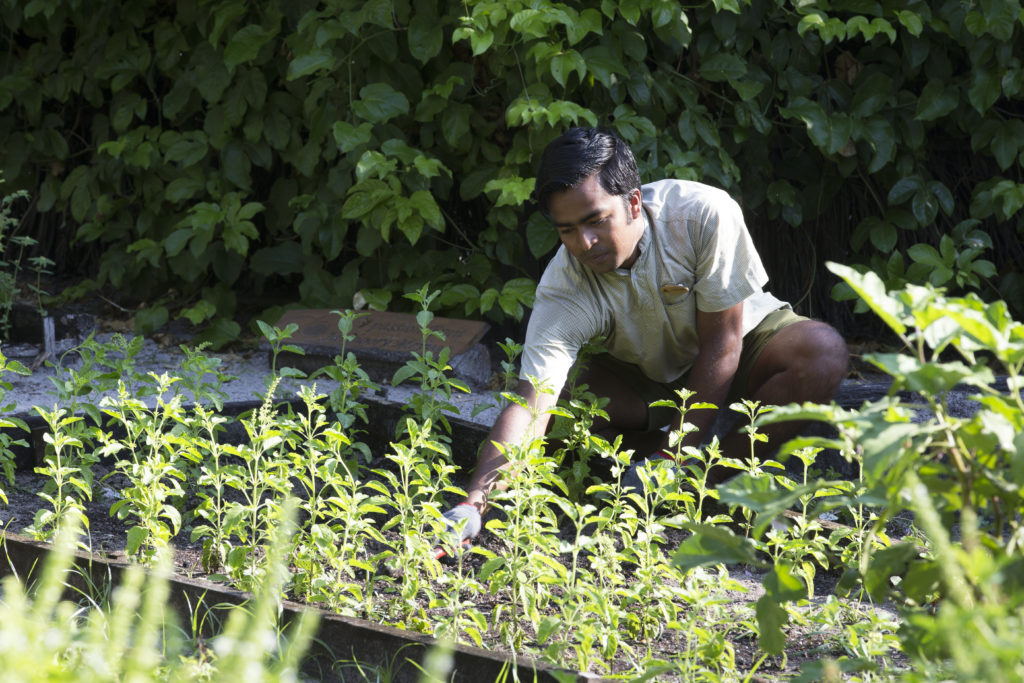 At Coco Palm Dhuni Kolhu, guests were invited to join for a revitalising yoga session on the beach, under the moonlight. In the evening, they had the luxury to dine under the stars at a candlelit beach barbecue, with live music woven with the sounds of the ocean.
At their corporate head office at Male', they kicked off their single-use plastic collection scheme as part of their collaboration with Parley for the Oceans. They also conducted an awareness session to enlighten their associates about 'Coco Dreams Green', their green initiative aiming to reduce the consumption of single-use plastic across the brand.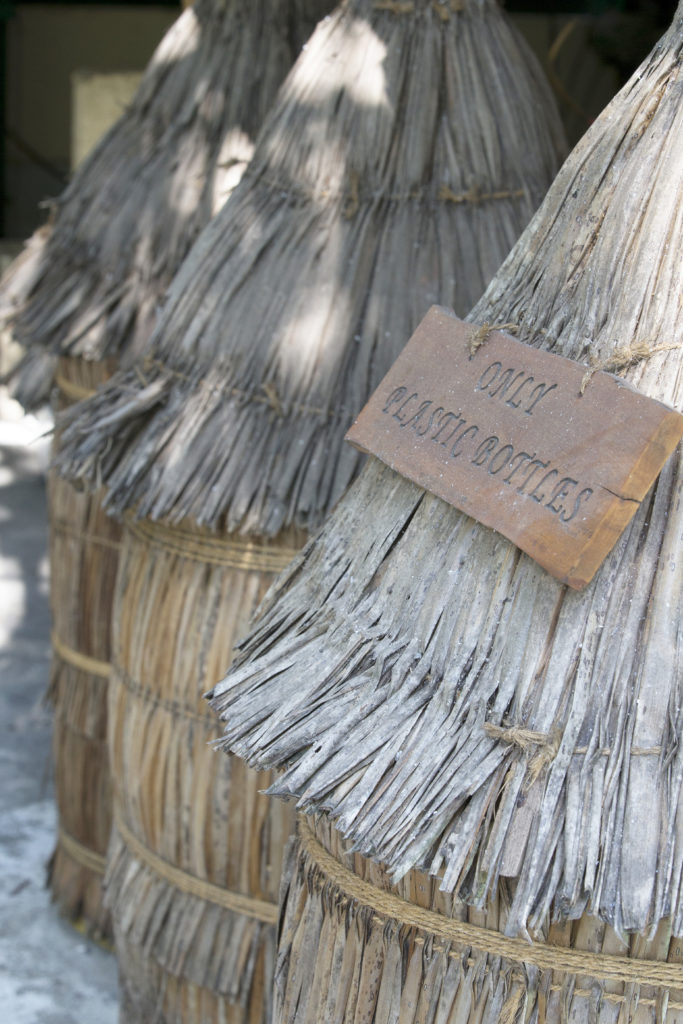 Coco's long-term goal is to bring the amount of single-use plastic on its islands to zero. As part of this ongoing campaign, at the end of the year, they will be hosting an artistic event to highlight the effects of plastic pollution on our environment. This event will showcase a unique way to address the issues of plastic and promises to be an exciting opportunity to learn and to create.