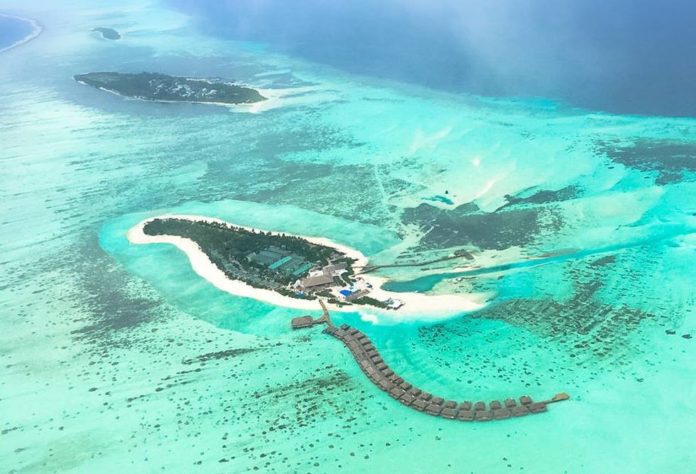 Thoha Ali has been announced as Cocoon Maldives' new Director of Sales & Marketing. With over 20 years' experience in Maldivian hospitality industry, and focus on conceptual developments, Thoha brings a wealth of knowledge to the Cocoon experience.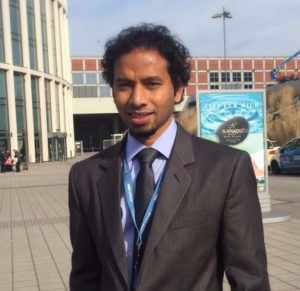 Thoha explains why he chose Cocoon: "Cocoon is the most talked recent opened resort in the Maldives. Looking at the amazing captures of how guest defines and people define about the resort, I decided that I too want to be part of this adventurous resort, moreover, I am amazed at the concept of the first design hotel and delighted to be joining the warm friendly management team at Cocoon Maldives.
The first designer hotel in the Maldives, the haven of Cocoon is a short 30-minute journey by seaplane from Velana International Airport, a unique resort where the beauty of sea, beaches and the typical tropical atmosphere is presented with a contemporary touch. High-end furnishing combines naturally with the Maldivian ambiance, creating a welcoming and hospitable environment for an unforgettable holiday.