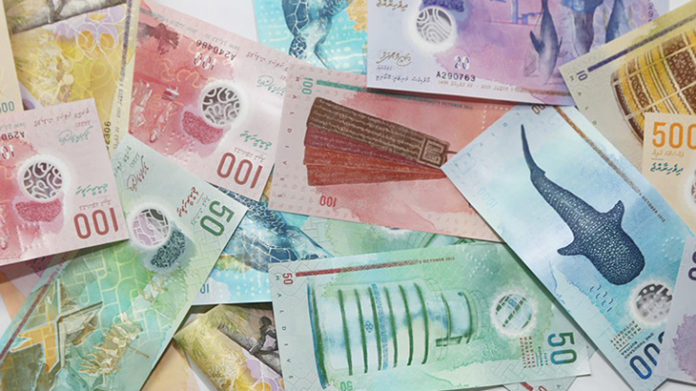 Tree Top Investments have announced the opening of Commercial Bank of Maldives (CBM). Commercial bank of Maldives is set out to enhance and improve the banking industry by providing efficient services through technology, innovation and expertise knowledge.
CBM will be the eighth bank to open in the country and was granted license by the Maldives Monetary Authority on the 16thMay 2016. CBM is a joint venture between the Commercial Bank of Ceylon holding a majority share of 55% and Tree Top Investments accounting for a 45% stake. Thus the combination of the partners, will include the expertise of the banking industry and the comprehensive local market knowledge which will contribute to the added value of services. CBM will deliver services in parallel to those offered in Commercial Bank of Ceylon. The bank expects to commence operations in the third quarter of 2016.
The Maldives will be the third overseas banking operation of Commercial Bank, after Bangladesh, which the Bank entered in 2003, and Myanmar where the Bank opened a Representative Office in June last year.
Last year, Commercial Bank's Managing Director and CEO Jegan Durairatnam said that Commercial Bank has already extended substantial offshore lending facilities from Colombo to businesses located in the Maldives. "Our entry strategy is to establish a single branch initially in Malé and thereafter increase our presence to up to three branches by the fifth year,"
"Mobile units and ATMs will also be set up in strategic locations and technology will be utilised at the highest level to tackle the vast geographic distribution." he added.
The new bank will offer individuals and corporate entities in the Maldives a variety of financial services such as savings and current accounts, fixed deposits, personal loans, housing loans, credit cards, overdrafts, commercial loans, trade financing services, internet banking, mobile banking, remittances and foreign exchange.
CBM aims to provide a banking service that ensures accessibility to a nation with a unique geographical nature with growing consumer and business needs. The company recognizes the challenges in the banking sector and intends to provide an accessible service through integration of modern technology and infrastructure to establish an efficient banking network within the Maldives.