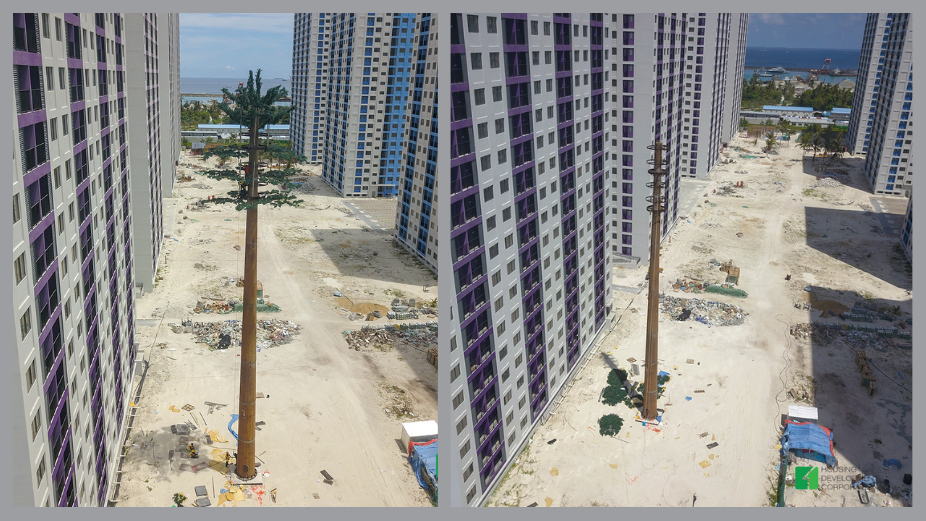 According to global statistical data, it is predicted that by the year 2050, about 70 percent of the world's population will be residing in urban areas. Urbanization, while bringing about many benefits, can also have detrimental effects on housing, employment opportunities, the environment, and so on. This is why sustainability is so important when it comes to city planning, which is where the 'smart city' concept comes in.
A smart city uses information and communication technology to improve operational efficiency, share information with the public and provide a better quality of government service and citizen welfare. In both developed and developing countries around the world, such as USA, UK, Denmark, Japan, Hong Kong, and neighbouring India, smart cities are being built.
Not only do smart cities improve economic development opportunities and infrastructure, but they also help improve public utilities, reduce the environmental footprint, and result in a much higher quality of life for their residents.
With the aim of developing the smart city concept in Hulhumale', Housing Development Corporation (HDC) is proactively carrying out a number of smart infrastructure projects. One of these projects involves the establishment of communication towers and rooftop poles to enhance communication services in the city. In the Hiyaa Flat area in Hulhumale' Phase Two, work is being done by HDC to establish 4 such communication towers.
Under this project, a monopole tower has now been constructed in the area in an eco-friendly way, to help expand network coverage. Furthermore, it is estimated that during this month of May, construction of 4 angular towers will be completed in the Hiyaa Flat areas in Hulhumale' Phase 2.
HDC states that these smart infrastructure projects are vital in achieving the concept of a smart city in Hulhumale'.