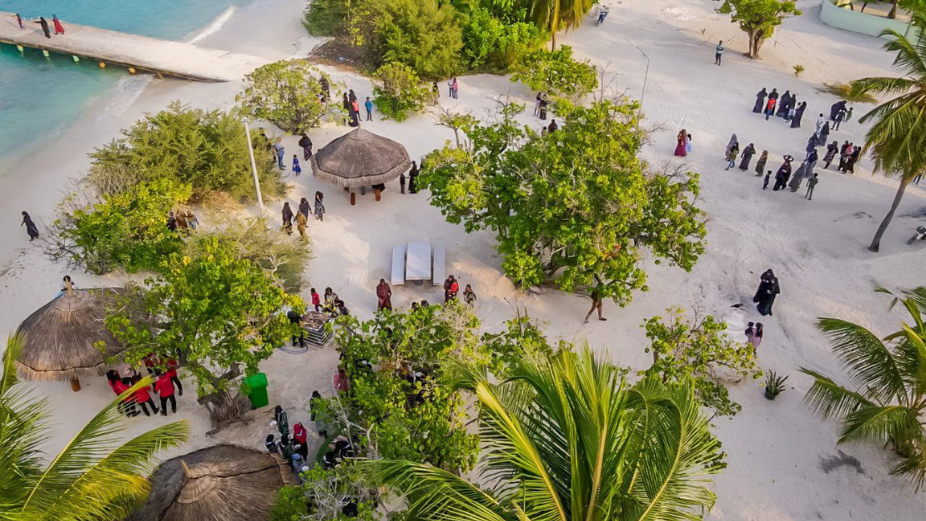 Bank of Maldives has announced the successful completion of a community beach in Sh. Lhaimagu. This was developed as part of the Bank's Community Fund which focuses on empowering individuals to contribute to society through sustainable community projects. 
The community beach area is equipped with BBQ grill stands, seating areas with huts, traditional joali, picnic tables, and hammocks. As part of the project, solar powered lights were installed in the area to reduce the carbon foot print and easy access to the area during the night.
Through the Community Fund, the Bank has provided financial assistance for 65 projects across the country through this Fund.