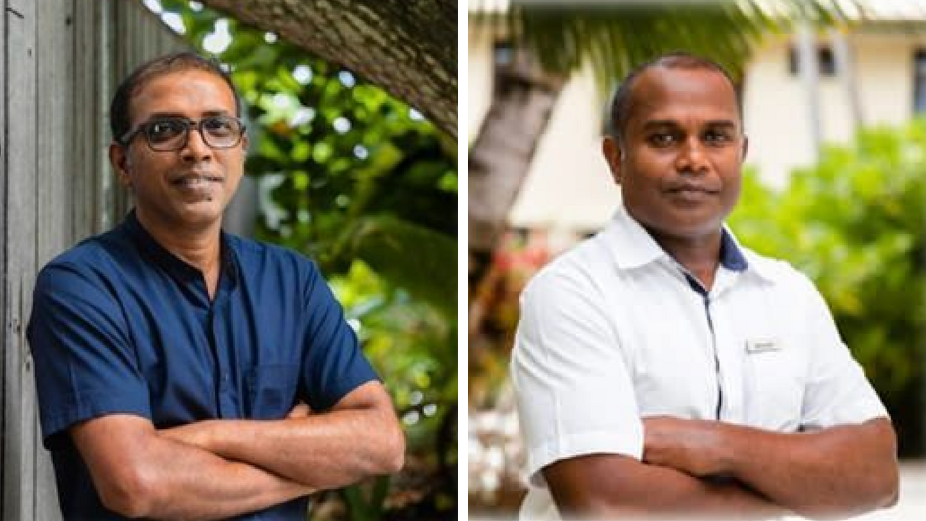 COMO Maalifushi has announced the appointment of Mohamed Fareen as Director of Rooms and Ahmed Rasheed Ibrahim as Assistant Director of Rooms.
Fareen joined COMO Maalifushi on August 1st 2015 as Fleet Manager and, in recognition of his excellent performance, he was promoted to Front Office Manager in December 2017. In his new position, Fareen will be reporting to General Manager and he will be a part of the Planning Committee. Fareen will also oversee the Rooms Division, Marine Sports Centre and Security Department operation.
Ahmed was transferred from COMO Cocoa Island to COMO Maalifushi on August 1st 2021 as the Executive Housekeeper. Since then Ahmed has been a dedicated and valuable member of the Housekeeping Team. In his new role, Ahmed will oversee the operations of the Rooms Division.
The private island resort of COMO Maalifushi is located in the turquoise waters of the Maldives' southerly Thaa Atoll, just a 60-minute seaplane flight from Male International Airport, or a 45-minute seaplane flight from sister property, COMO Cocoa Island. COMO Maalifushi is comprised of 65 overwater suites and jungle villas.