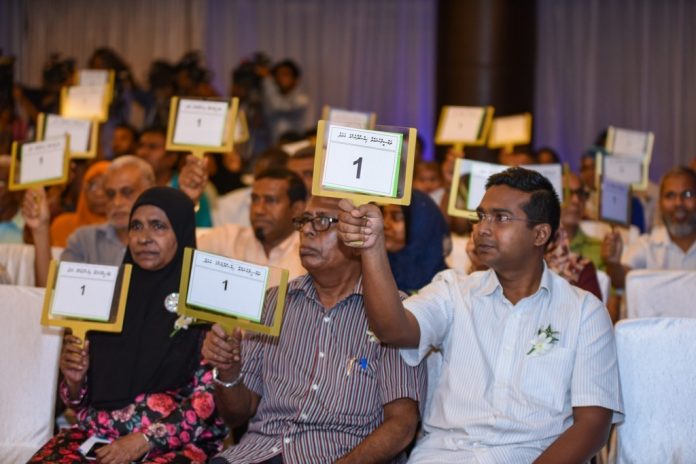 Finance Ministry reveals that the dividend issued by the state-owned companies has decreased by 46%.
According to a report published by the Finance Ministry, state-owned companies have issued MVR 249.7 million till the 16th of July in 2020. This amount for 2019, was at MVR 464.3 million last year. Hence, the state-owned companies record a 46% decrease in the dividend issued this year.
The state has submitted a budget of MVR 1.3 billion for expenditure. The state-owned companies have been bearing loss and economic downturns as a result of the Pandemic.
There are about 21 state-owned companies in the Maldives and not all companies pay the allocated amount of dividends to the relevant authorities. Finance ministry has brought amendments to its company bonus policy, to encourage the payment of dividends by state-owned companies.
The dividend is paid by the state-owned companies in July every year. Among these companies, Bank of Maldives (BML), Dhiraagu and Maldives Airports Company Limited (MACL) are the companies that pay the most amount of dividends.