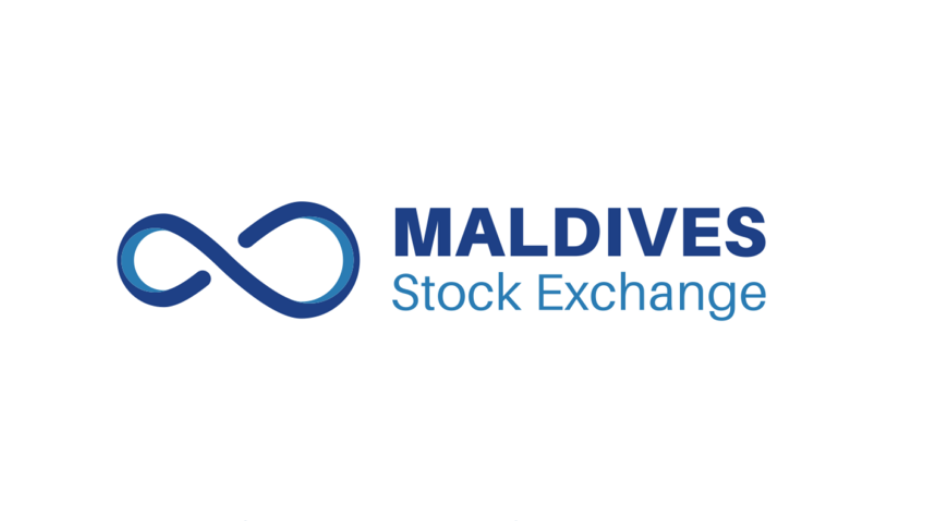 Various companies have earned MVR 2.3 billion through the sale of shares and bonds through the Maldives Stock Exchange.
CEO of Maldives Stock Exchange Aushan Latheef stated the income generated by companies through the Maldivian stock market is increasing.
Shares and bonds can also be sold to companies through the Stock Exchange. Shares of nine companies have been sold on the Maldivian Stock Exchange so far. Bonds have been issued three times and sukuk has been issued four times.
He said that the level of demand for the market was clear from the support received for Maldives Islamic Bank (MIB) in the IPO of the company, which was the last company to enter the stock market.
"The public has requested to buy 46 percent more shares from Islamic Bank's IPO. It's a very successful IPO. There is demand in this market," he said.
Aushan added that Maldivians are interested in the sector and that state-owned companies also have the opportunity to make the best use of the Maldivian stock market.
The Maldives Stock Exchange was established in 2008. The Stock Exchange has grown by seven percent in the past 13 years. More than 42,000 people have invested in companies through the Stock Exchange.